Al Dharsee, Sales Rep.
Right at Home Realty Inc., Brokerage
Sold a 26 unit apartment building for $2,350,000. He placed it on ICIWorld and received about 10 calls in the first week from ICIWorld and 6 calls from his real estate board. One call was from a principal show saw it on ICIWorld and bought it. He says he has tried many other services but this is the best.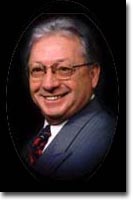 John Campisano, Sales Rep.
Re/Max Niagara Realty Ltd., Brokerage
Gary I just wanted to tell you that I sold another Motel in Niagara in the last two weeks, 31 units, Sold for $1,050,000. Sold to a buyer who found the listing on ICI World web site.You are providing the very best site in the world for commercial real estate. I am honored and proud to be a long established member, your helping hand has been nothing less than spectacular. Thanks again!

Dreyer, Michael E.

Coldwell Banker Commercial Sun Land Realty

ICIWorld is a well-designed, user friendly site that provides great exposure at an affordable price. Ongoing support, marketing tips and period phone calls offering instruction, are all part of the caring service provided by this commercial real estate network.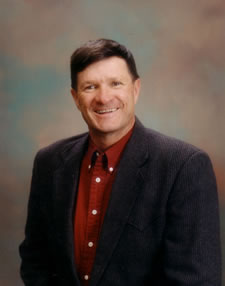 Dave Clarke, Maxwell Realty Lethbridge, Alberta
Dave Clarke, Realtor,
Maxwell Realty Lethbridge
reports the sale of a $4,000,000 feedlot cattle operation. Another broker saw that ad on ICIWorld, called him and the rest is history.

Geddes, Ian
Coast Realty Group (Comox Valley) Ltd
Ian Geddes, reports that he had resort with a golf course for sale on ICIWorld. He had it on for a month or so and had about six calls. They worked a referral, and Ian sold the golf course portion and paid a referral fee to the broker on the sale of a $1,250,000 golf course. This also was great service to the public, the buyer and the seller.