Put Productivity in the Palm of your Hand
Open iciworld.mobi on your mobile device, phone or tablet and take the power of ICIWorld.com Databases with you.  Lightening fast Search Results ensures that you have an answer to your Clients questions.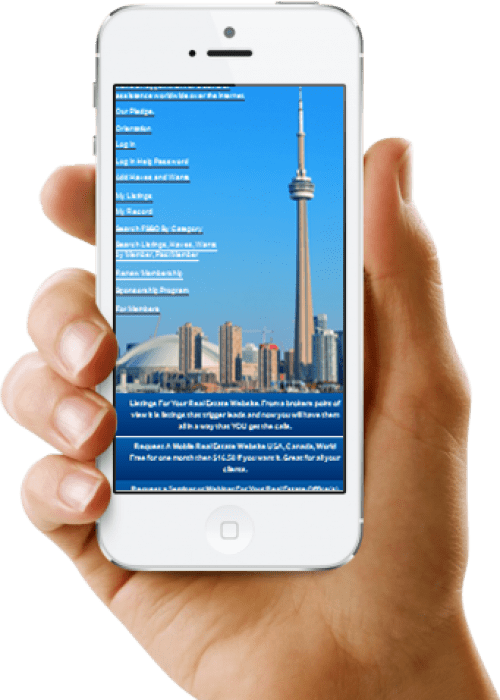 When we use Social Media it promotes your hard work.
Learning sessions, browse Industry Events and Updates
Check our Calendar and book a session if you need help or have a question.
You are busy, deals move fast, answer your Clients questions at the speed of light.
Add Information to the Database
Updates in Real Time and is available throughout the Global Network instantly.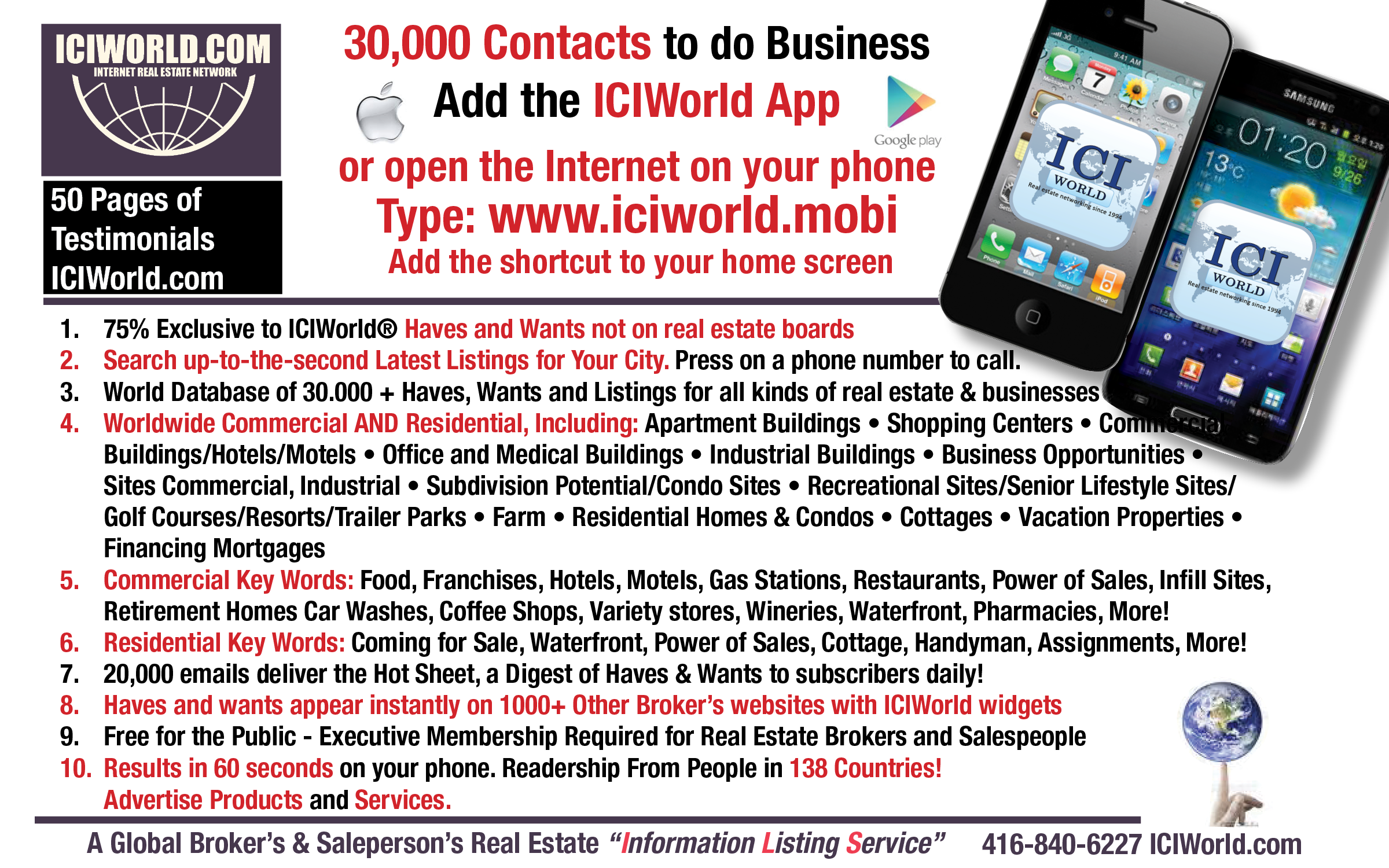 More Articles about ICIWorld.com Apps
25 Amazing Facts About Mobile Marketing That Shouldn't be Missed Not long ago, we uploaded a post to the 60 Second Marketer called 25 Essential Facts About Mobile Marketing That Everyone Should Know. The post proved so popular that we asked Cory Gaddis at Mobilize Worldwide to gather new facts. Here are the new facts that […]