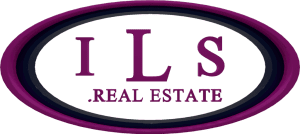 DO NOT CLOSE THIS TAB OR YOU'LL LOOSE YOUR SPOT.
"How We Help Some Of Our Members Scale Their Real Estate Business To 6 and 7-Figures Without Any Initial Listings or A Lot Of Money To Invest"
Ready To Scale Your Real Estate Business? Schedule A Free Consultation over the Internet With Gary Now By Clicking The Button Below.