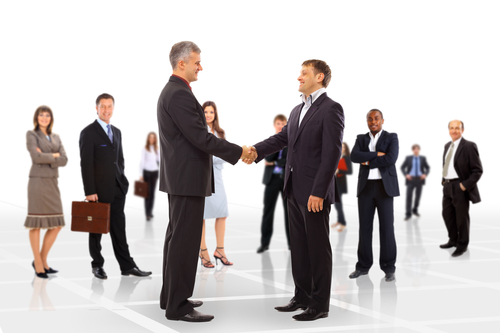 ICIWorld Executive Membership Sponsorship Program and Refer A Friend
Existing members of ICIWorld can sponsor and refer a friend or colleague and receive a 25% discount on renewal fee plus we add three months bonus for each additional real estate broker or salesperson you might refer if they join ICIWorld.
We have a special link we send to you for them to sign up that will give them one year and three months for $240. Something they cannot get online. Ask for the link and we will send it to you. To see all the salespeople that you recommend and join, login to iciworld.com and cick on See My Referrals on the left.
If a NEW member joins and mentions your name, they can join for $240/year rather than $319, or $30/mo. instead of $40/mo. AND as a member, you will receive a 25% discount on your renewal fee. Additional referrals and we add 3 months onto your membership renewal. 
If you are not a member, ask a member to sponsor you. For instance you could call a member on this page and ask them to refer you.
The more members . . . the more opportunities for everyone.
For existing Executive Members sponsoring someone increases opportunities and keeps the price down!
Save 25% on your renewal,
add three months on your membership for each additional salesperson sponsored.
Get a year free for referring 4 salespeople.
Set up a seminar for your office.
More