Are you a real estate broker or salesperson? This video is for you.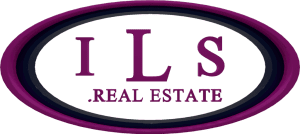 "How We Help Some Of Our Members Scale Their Real Estate Business To 6 and 7-Figures Without Any Initial Listings or A Lot Of Money To Invest"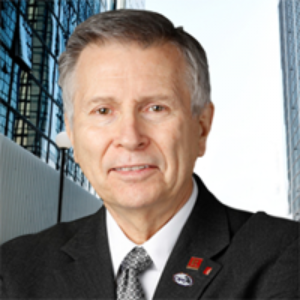 Gary Nusca, CCIM, CIPS
– 45 years of experience in the real estate business
– Experience helping over 1,000 real estate brokers scale their business
– Past Chairman of the 1999 CCIM International Commercial Real Estate Conference
– Work less and achieve more
– Get access to and network Exclusive Listings in a confidential manner, not on real estate boards
– How brokers are agreeing to allow exclusive listings to be displayed on your website that generates leads and referral opportunities for you.
– How the listings are absolutely inevitable to generate you quality leads
– How one of our members made $45,000 doing 15 referrals (75 minutes total time) over a few months
– Our members are making 5, 6 and now 7 figures
– How some sales exceed real estate boards.  $50M+
– How to search for exclusive real estate opportunities that are not on real estate boards
– How to do business by 5 pm tomorrow using the Wants. You be the judge.
– Produce a list of buyers for any kind of business, any type of real estate, in seconds using the App or mobile website.
– How to really get mobile technology to work for you and your clients
– How our International News Articles can be content for you to circulate to your social media
– How to reach a global audience instantly, stay in front of them until the property is sold, for all your listings, Have and Want opportunities all year long. 
– Much more.
100% FREE – Get access to the case study immediately