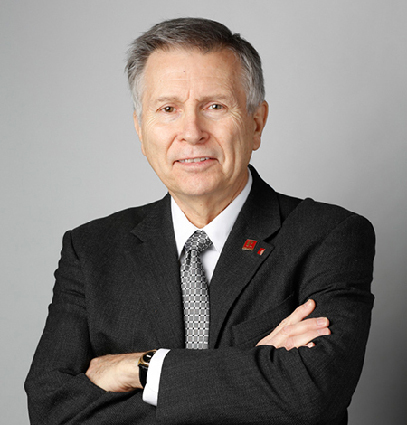 Understanding and How to Use the Powers of the Internet
Presented by Gary Nusca, CCIM
Sponsored by (Your real estate board and/or ICI Council or Commercial Division)
Learn how to use the powers of the Internet.
Many agents look to improve their commissions, but they still use the same traditional prospecting, marketing and service techniques, even when buyers and sellers are looking for real estate information online. 77% used the Internet to search for real estate in 2005 according to a NAR survey. Learn how to use the powers of the Internet.
Press Release DURHAM REGION REAL ESTATE BOARD
Press Release Ottawa Real Estate Board
Press Release Central Canada CCIM CHapter, AGM & Seminar, Metro Toronto Convention Center
---
Topic: Learn How To Understand and Use the Powers of the Internet
Moderator: Gary Nusca, CCIM
Comments: Great session! Gary held everyone's attention for the entire meeting. The double screen, powerpoint presentation and surfing the web was creative.
Testimonials: Gary's presentation was very informative and full of practical tips for Commercial practitioners.
Name: (Senior executive provided on request.)

Educational testimonials and other courses that we teach.
Pleased to note Gary was asked to come back again at another time to continue this type of education.
---
Presentation by Gary Nusca, CCIM

ICIWorld.net
2 Bloor St. W., Suite 100-A
Toront, Ontario, Canada M4W 3E2
416-214-4875
Internet Number 1 Marketing Tool in History
Profile of Internet User
Internet Leads
They are as valuable as people physically approaching an agent.
EMail, Spam Solutions, EMail List Servers
Web Sites
why it is essential
how easy it is
There is an Internet philosophy. when you understand it you will do more business.
what should it contain
It is content on a web site that generates leads
Allan Dalton, President Realtor.com
number one thing public wants.
number one thing realtors can give.
number one thing they are not doing.
number one thing so easy to do.
Solution
Marketing
Confidential Information
Fraud on the Internet
Internet and Your Thinking
Future
There is a handout for all attendees. Ideal setup is two screens, one for a power point presentation, one live on the Internet. We bring one data display projector. Another would be required or helpful. Classroom set up helpful but not necessary.
This is new seminar content and only 50 brokers and salespeople in Oshawa have seen this presentation.
It is designed for both residential and commercial real estate brokers and salespeople and is tailored slightly to suit the audience.
We are pleased to say that when the group was asked if they would like to have Gary back to speak more on this and other subjects almost all the hands in the audience went up.