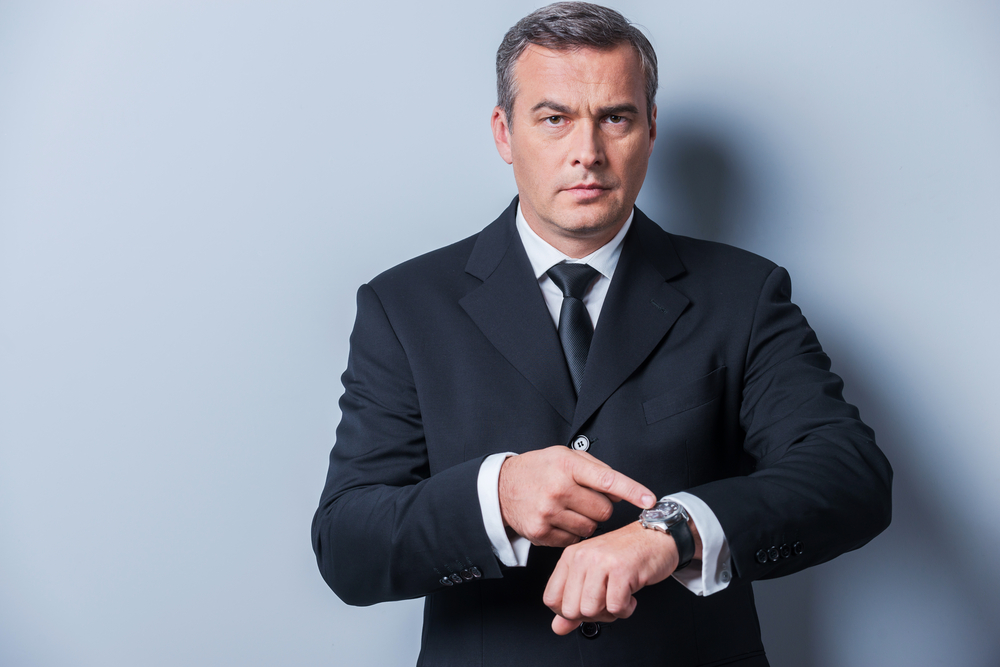 There is really only two things you do with ICIWorld once you are a member.
Search from time to time.
Add listings, Haves and Wants from time to time.
All the rest is a one-time orientation and setup.
Search listings, Haves and Wants from time to time on your mobile devices and computer.

It should only take you 3-5 seconds to search on your mobile device or computer to see the latest listings, Haves and Wants in your area. 

If not make an appointment with us and we will get you set up.

Install the ICIWorld App for iPhones and Androids

and

make a shortcut to https://www.iciworld.mobi

Make connections and develop business relationships with others to network, show property, do deals.

ICIWorld has among the largest displays of exclusive real estate information in the world placed by real estate professionals in Database 1 and by the public in Database 2 FSBO's worldwide.

Add listings, Haves and Wants from time to time.

You must never let them go longer than 90 days old or they do not show up on the thousands of people using the mobile apps.

We recommend updating them every 30-60 days.  That way they go back to the top of the database AND they get sent out by email to the industry by EMail, 20,000+/- per day.

If you modify them before 30 days they do not get sent out to the industry by EMail.

We also recommend you have a minimum of fifteen real estate listings, Haves and Wants on ICIWorld at any one time up to date.  Otherwise you are missing doing business and do not realize it. 

If you do not know how to work exclusive real estate, visit the ICIWorld You Tube Channel and take in a Webinar on demand.

Once you place a minimum of ten Haves and five Wants, and they are all less than 90 days old, then and only then are you maximizing your opportunities in real estate in this information age.

Your listings, Haves and Wants are displayed and being searched 24/7 from people in 138 countries.

The links from ICIWorld on your website work automatically updating themselves daily.
All the rest is a one time setup and orientation.
Make a one hour appointment with us to be conducted over the Internet while you are sitting in front of your computer.
We will send you the instructions for you to forward to your website designer, to place the Widgets of Listings on your website that are absolutely inevitable to trigger leads for you. 
 One follow up appointment is recommended for us to ensure they are setup properly to trigger leads and make you money.
When you order a website, it is a one hour appointment.
Never go longer than 90 days without either doing a deal or making good connections you feel will lead to making money someday.
2018
ICIWorld.com
Since 1994