ICIWorld.com Provides Mobile Websites and Apps.
Developed for busy Real Estate Professionals who need information at their fingertips, whereever they are working.
Suitable for all mobile devices including phones and tablet.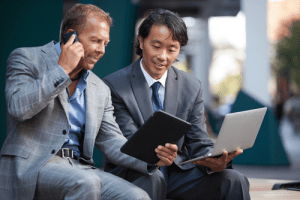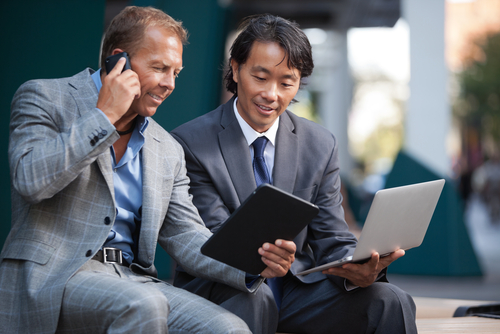 Apps and the Mobile Website from ICIWorld display listings, Haves and Wants on behalf of members for the public to see.
They display contact information, phone numbers, EMail, and provide direct links to member's websites that  generates traffic for members websites. 
This is networking on a world scale all in the palm of your hand for any and everyone interested in real estate and business opportunities world wide. Members just have to place info and keep their listings less than 90 days old.
Trusted by Real Estate Professionals for over 20 years.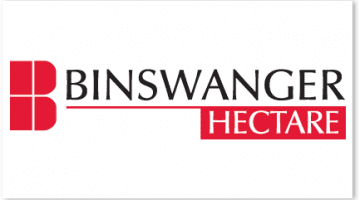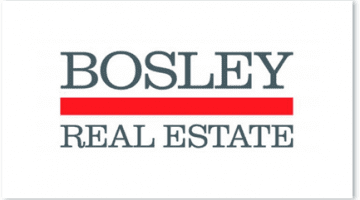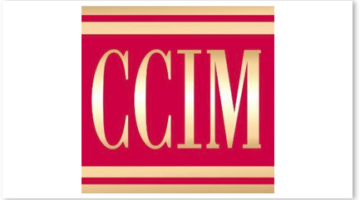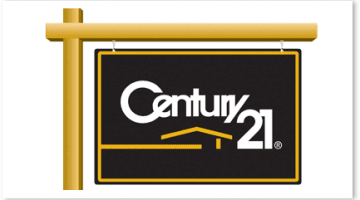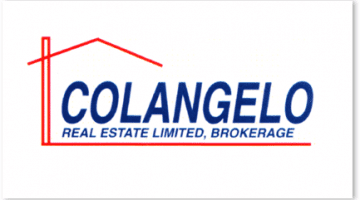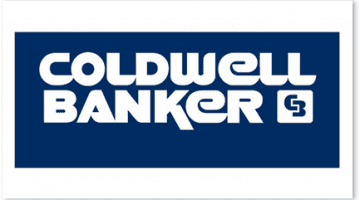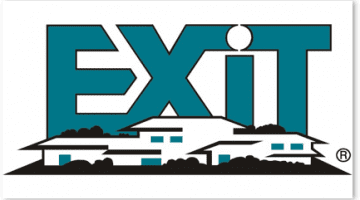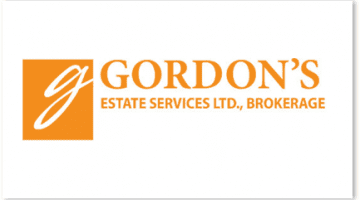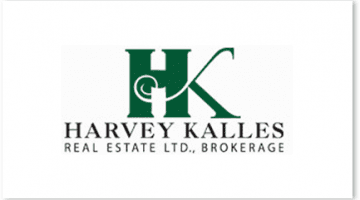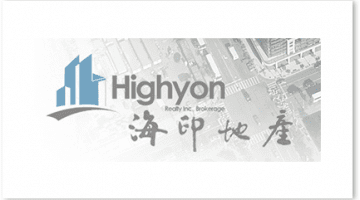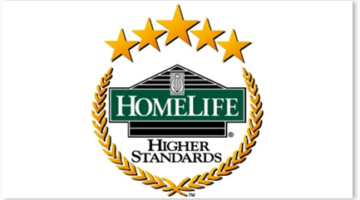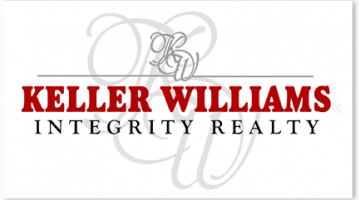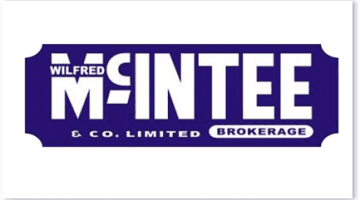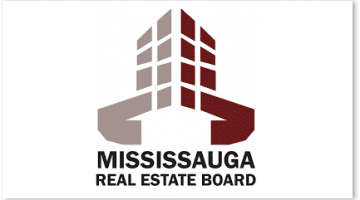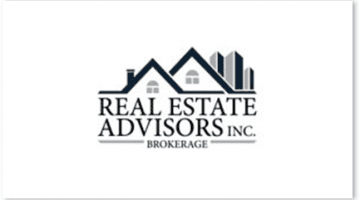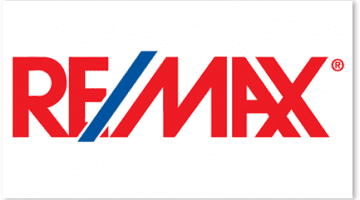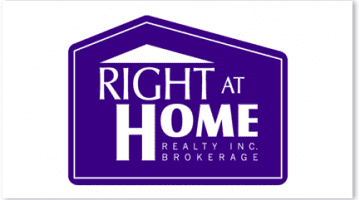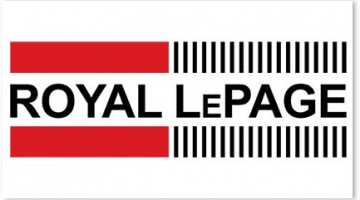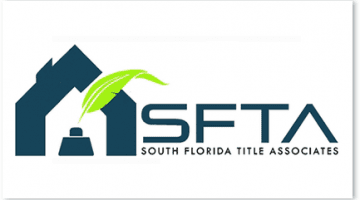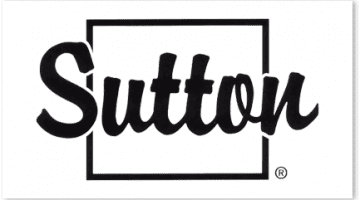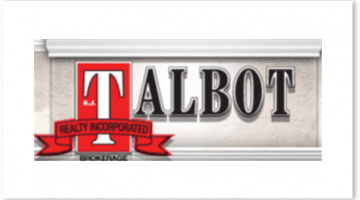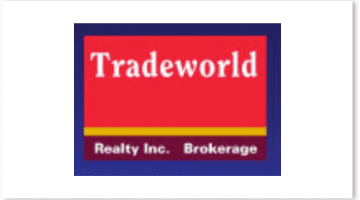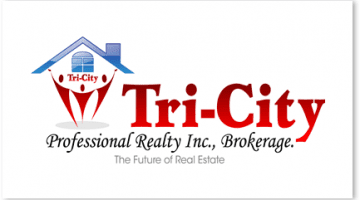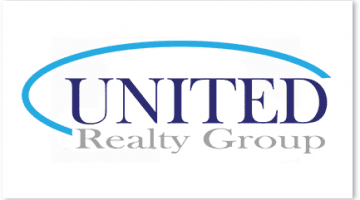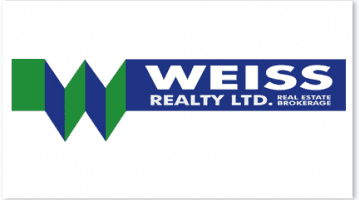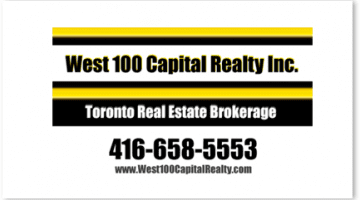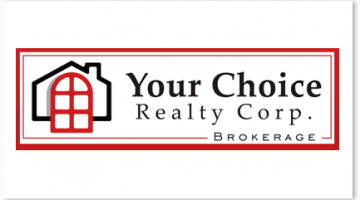 ICIWorld.com Apps for iOS and Android
On an iPhone or Android, go to the App or Play Store.
Search for iciworld
Follow the installation instructions.


ICIWorld.com Mobile Website
After the mobile site loads, add it as a shortcut to your home screen. 
Search results are available, start to finish in less then 60 seconds.
Need assistance or have a question?  1-877-272-1721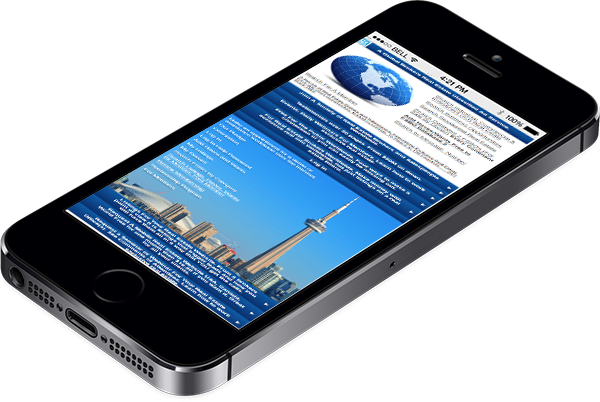 ICIWorld.com provides unlimited Advertising and Networking Real Estate Brokers and Salespeople.
What do the ICIWorld Apps and the ICIWorld mobile site display?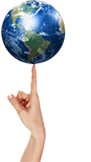 It is 30,000+ contacts for real estate opportunities and information . . . at your fingertips. Complete with contact names and numbers, EMail and links to members websites.  This is lead generation from the Internet for members websites.
It is access to exclusive information not on real estate boards and the people who have the contacts.
75% of the listings, Haves and Wants are not on real estate boards, unique on ICIWorld, displayed in Database 1 and Database 2 FSBO Area.
There are 50-150 new listings, Haves and Wants daily being added.
Search Daily for new listings, Have and Wants in your city. This is for the public and the real estate industry . . . world wide.
It is results within 60 seconds from anywhere in the world in the palm of your hand.
There are now more mobile devices on the planet than there are humans over 7 billion.  People use their mobile devices five times more than a computer. This is not to say everyone on the planet has a phone.  About half, 3.5 billion have an average of two phones each.
It is built for real estate brokers and salespeople to network with the world and to have the world network with them. See the deals being done.
NOTE FOR MEMBERS:
Your listings, Haves and Wants must be less than 90 days old to appear on the ICIWorld Apps World Wide. This is the default setting.
We recommend you update your listings every 31-60 days and in no event let your listings go longer than 90 days old otherwise they are not displayed in the ICIWorld  Apps. There is an Age Field where people can search older listings but the habit is they do not. Only Active Status Listings less than 90 days old are getting the action. 2015-2016 is the year that ICIWorld Apps are getting rolled out into the marketplace as more and more people learn about it.
You can now gain access to thousands of Haves and Wants at your fingertips!
To get the newest listings . . . search the Latest.
You can quickly search for Haves and/or Wants for virtually any kind of real estate anywhere in the world. If it is not there, place your Have or Want.
You can finally have real estate Have and Want information with contact names, phone numbers, email address', and websites in your pocket ready to access at your fingertips!
The membership database is there so you can look up other members and see their area of specialty and market area, with links to their website.
Don't forget to make sure you p1lace your information so it can be networked worldwide throughout the industry! Don't be a secret agent, get your information where the world can access it.