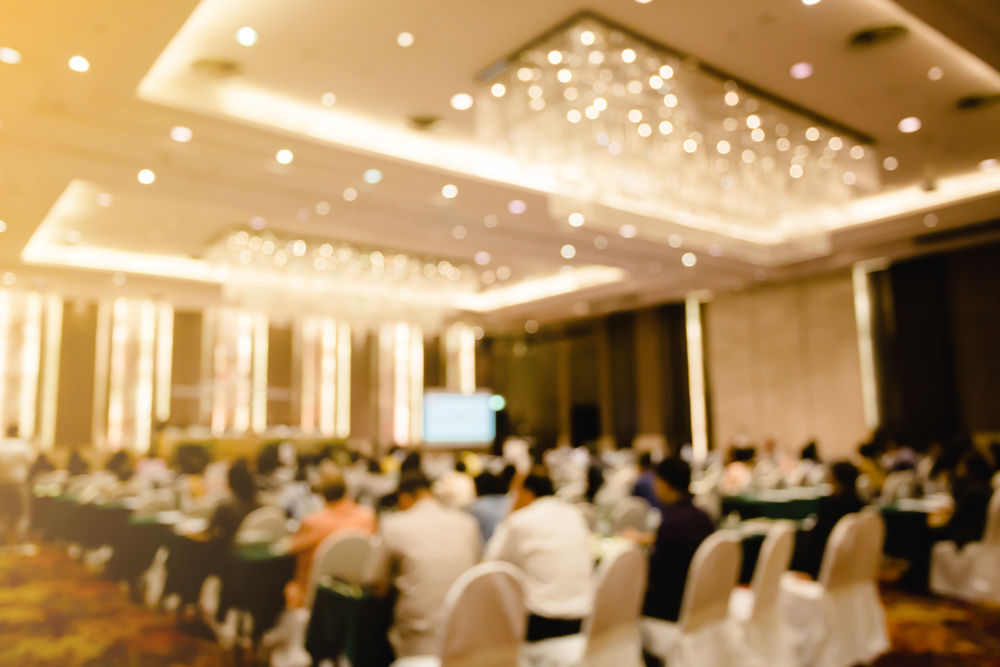 ICIWorld Commercial and Residential Real Estate Webinars

Education For Real Estate Brokers and Salespeople To Serve The Public


Learning the Powers of the Internet and Technology


Applying Information Technology To Benefit The Real Estate Industry
Worldwide
Announcement January 14, 2022
WEBINARS ARE NOW ON-DEMAND ANYTIME

FOR YOUR CONVENIENCE

LISTEN TO A FEATURED WEBINAR
SPECIAL NOTE FROM GARY NUSCA, CCIM, CIPS MARCH 2022.
In today's fast-paced world, a tik-tok world, everything within one minute or less, there is a problem.
Patience is a virtue and is needed to learn. Listening skills are needed to learn. Why? Because we simply cannot speak fast enough as fast as your mind is thinking. 
There are some very real benefits for every single real estate broker and salesperson in the world of learning on this service. 
We have the experience of attending and conducting many CCIM marketing sessions where up to $200M worth of real estate is presented. 
I am the past membership chairman for many, years and the Past President of the CCIM Chapter.
In CCIM breakfast meetings we conducted marketing sessions at the Toronto Real Estate Board in the auditorium.  Brokers had one to two minutes to talk about their Haves and Wants.
65% of the members of the chapter did business with other members of the chapter. This is simply great! 
Marketing sessions are where you have one to two minutes to stand up and talk about a potential opportunity to do business. Haves and Wants.
It was wonderful. Professional real estate brokers and salespeople network with each other. Highlight the opportunity then go and talk with each other outside of the auditorium or by phone later.
As a broker talked about an opportunity, anyone interested I would collect their business cards and give them to the broker who was talking.
The problem was, I personally could not write all the opportunities down fast enough. And then I thought about all the members of the chapter who could not attend and were missing out.  And I thought about all those who could not attend who had Haves and Wants but did not present them for attendees. 
So in 1992 I built a service bulletin board system cibbs.com. I thought what about the rest of the industry that was missing out and how members of the chapter were missing out to reach the rest of the industry. Real estate offices have Monday morning meetings and everyone talks about properties coming for sale, or they have a certain buyer looking for something. 
I could not write down fast all the opportunities. The whole industry was missing out worldwide.
1994
iciworld.com
was born the first real estate information service on the Internet.
To sum up, lots of learning experiences along the way and now operating as smoothly as can be. 
Think of it as a real estate broker-controlled classified advertising service where you can network Have and Want information, as well as advertise real estate board listings. 
Broker controlled for a reason. Real estate brokers and salespeople provide protection for the public because they are trained in consumer protection. 
More choice becomes available to the public. 
We might have the number one service to help solve the home crisis by brokers networking what their builders are looking for in development land.
Transactions now exceed $50M+ and almost every conceivable type of sale in between. 
But the real estate industry, real estate brokers and salespeople must learn how to recognize important information, how to ask owners the proper questions in order to gather the information and network it. And then how to handle the inquiries in a competent and professional manner, put agreements in place before showing property and doing business.  
Invite us to conduct a Webinar for your office, sales team association, commercial group, etc. You can use the PDF File as a handout for managers, brokers of record, educational directors, who may wish to schedule a Webinar for all your sales staff.
No minimum or maximum limit to the number of salespeople that can register and attend at one time.   
Every real estate broker and salesperson in the world has opportunities to work information to generate business and income and provide more choice for the public, and trigger leads just like an MLS listing can trigger a lead.
Now you can listen on-demand or set a Webinar date and time for your office. All registrants can receive a copy of the recorded Webinar after the event.
This means you can listen and study now or later. 
We have enough recorded webinars covering the same material in different ways that you can now listen to a recorded Webinar -on-demand. You no longer have to register for one of three weekly sessions. 
Listen to them anytime.
Listen to them on your mobile device or computer. 
Simply go to https://stage.iciworld.com
This is also a global invitation suggestion to arrange for us to conduct a live Webinar for your real estate office, real estate board, association or group. 
Just supply a date and time. That's it!
We send you an EMail invitation to send to your salespeople.
This can help all your salespeople learn how to work information as well as marketing listings. And it will help them appreciate some of the information and technology tools of the Internet and how to use them properly and effectively and apply them in real estate.
It is one thing to have the technology.  It is quite another thing to apply it in the real estate industry to trigger leads.
See more details below.
Make an appointment to discuss it.
For Reference
See Recordings of Webinars conducted for real estate offices, boards and associations. 
Comments of Attendees PDF File. 100's of comments of attendees of our seminars and Webinars. At the end of each seminar, we have attendees fill in an evaluation. See their handwritten comments here in the pdf files.
Link to Content of Webinars and Seminars PDF File
Link to Past Webinars/Seminars Actual Announcement Page
Link to Testimonials: Proof positive everyone can do business.
Gary Nusca, CCIM, CIPS Biography
Reference:
GoToStage See Webinars On-Demand See a Featured Video
ICIWorld Educational YouTube Channel Videos
How To Promote Your Real Estate Website.
This service is well established for the next generation of people who can take it to the next level.
It benefits real estate brokers and salespeople worldwide.
It benefits the public worldwide.
It contributes to the economic prosperity of every nation on earth that uses it because every trade in real estate on earth contributes to the GDP of a nation. And trades on this service are in addition to what MLS is limited to do.  MLS is most important to include in your marketing plan. ICIWorld is in addition to MLS that every broker and salesperson should include in their marketing plans.
We appreciate the opportunity to be of service.
Gary