[no_toc]
Digest triggered a referral $12,000 five minutes of time.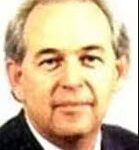 Talking about referrals, Brian Batchelar, Sales Rep. with Re/Max Brampton was receiving the  Digest for his area on a regular basis which he was reviewing daily.  Another agent in the office was looking for an apartment building and Brian had just seen one in the Digest for his area by another broker on the service.  He referred it and made $12,000 for five minutes' work!  And . . . there was another sale of a member of an apartment building.
Editors Note: Triggering leads off your website with the ICIWorld IDX Links triggers leads to do referrals.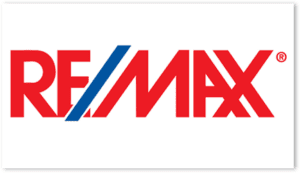 Brian Batchelar, Sales Rep.
Re/Max Brampton