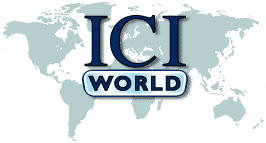 Since 1994

Home Page ICIWorld
Contact us FREE World Wide

Australia New Zealand
Place your Haves and Wants Free

Your listing will not appear until we approve it up to 24 hours.
This is to eliminate spam.
All legitimate real estate Haves and Wants should be approved.
Limited access. You must contact a member for more information.
Join the service for full access

In the USA and Canada you must be a licensed real estate broker or salesperson.
Membership is open for the rest of the world.
Who can join?

Available to operate this service for your country.
When you join you can add your information immediately.
Your information appears on over 18,000 places through out the world instantly and automatically.
People can see your phone, email and web site and contact you directly.
See the business being done.
Everyone can do business!