SEARCH and "NETWORK" 
INDUSTRIAL, COMMERCIAL & INVESTMENT 
(ICI)
REAL ESTATE  "OPPORTUNITIES"  
WORLDWIDE 
INCLUDING BUSINESSES 
AND RESIDENTIAL


Global Real Estate Connections @the speed of thought.

Provided by Executive Members of The ICIWorld Association of Real Estate Brokers and Salespeople.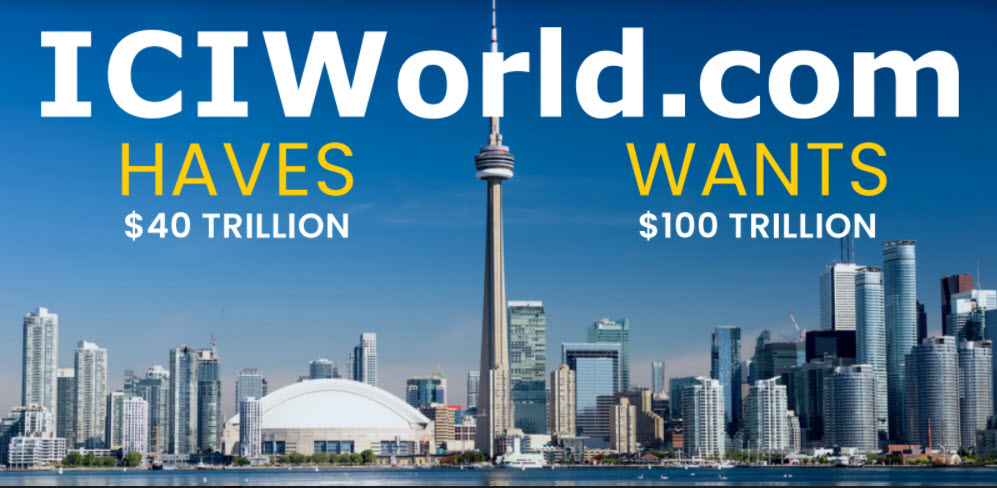 75% of the 40,000+ contacts are Exclusive not on MLS, Kijiji, Social Media, Newspapers, Publications, any where else. 

Welcome to the ICIWorld of 
Commercial and Residential Global Real Estate Networking. Brokers and Salespeople Successfully Helping People Connect To Do Real Estate Transactions Since 1994.
  
ICIWorld Mobile Friendly Websites

Choose one of the following ICIWorld Powered Websites, that you may prefer to search and/or add as a shortcut on your mobile device.
We recommend installing the ICIWorld Global Real Estate Networking App and adding a shortcut to the mobile website ICIWorld.com.


Shortcuts use zero resources of your phone.
The ICIWorld.com mobile website has more information than the ICIWorld Global Real Estate Networking App.  
Have and Want 
"real estate information networking @ the speed of thought."
(Bill Gates Book)
Commercial Real Estate Networking For Professional Groups and Companies


All of the following links display the Have and Want opportunities of members of their respective organizations. The links can be displayed on an organization's website to display their members' Haves and Wants.  The traffic for their members Haves and Wants is a benefit for their members and can help them make connections and do commercial real estate transactions.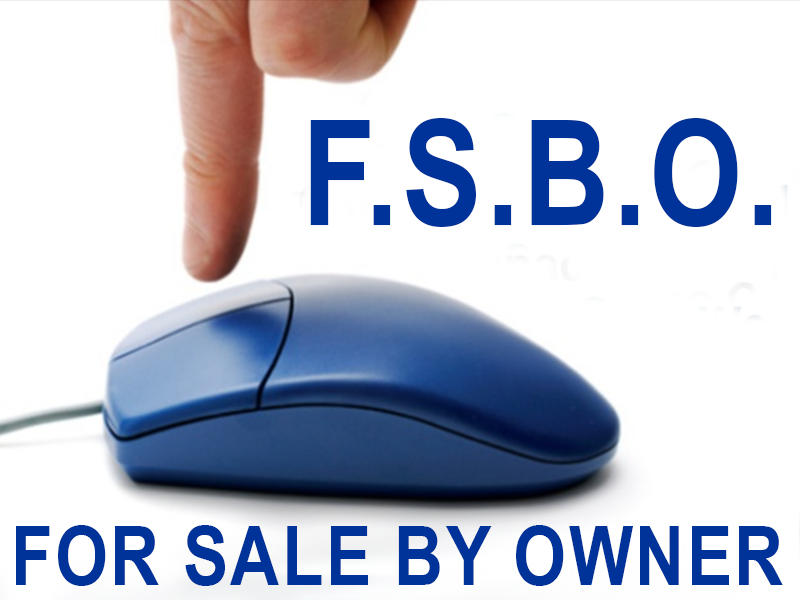 Members must be logged in to access the FSBO Area and following links.
Contact a member for more information
on any listing, Have or Want in the FSBO Area.