SEARCH INDUSTRIAL, COMMERCIAL & INVESTMENT REAL ESTATE (ICI) WORLDWIDE INCLUDING BUSINESS OPPORTUNITIES AND RESIDENTIAL

Global Real Estate Connections @the speed of thought.
 
Welcome to the World of 
Commercial and Residential Global Real Estate Networking Successfully Helping People Connect To Do Real Estate Transactions Since 1994.

Have and Want "real estate information networking @ the speed of thought." (Bill Gates Book)
For Maximum Real Estate Networking You Must Place Your Haves and  Wants Keep Them Less Than 90 Days Old Or You Are Missing Opportunities To Do Business And Do Not Realize it.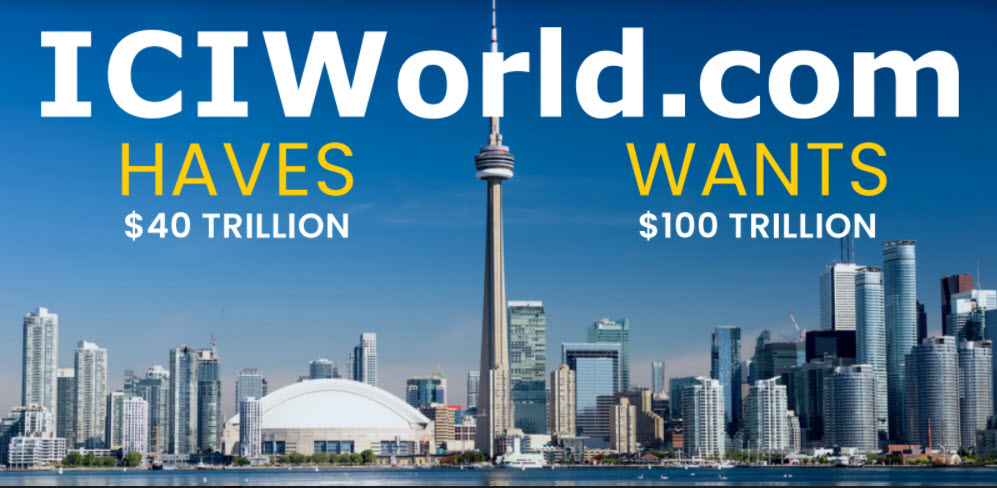 Install the ICIWorld App
If for any reason, you cannot or do not want to install the App, you can add a
 shortcut to the HTML Version
. It is a shortcut, not an app, although it looks like an App. It does not use any battery power while not being used.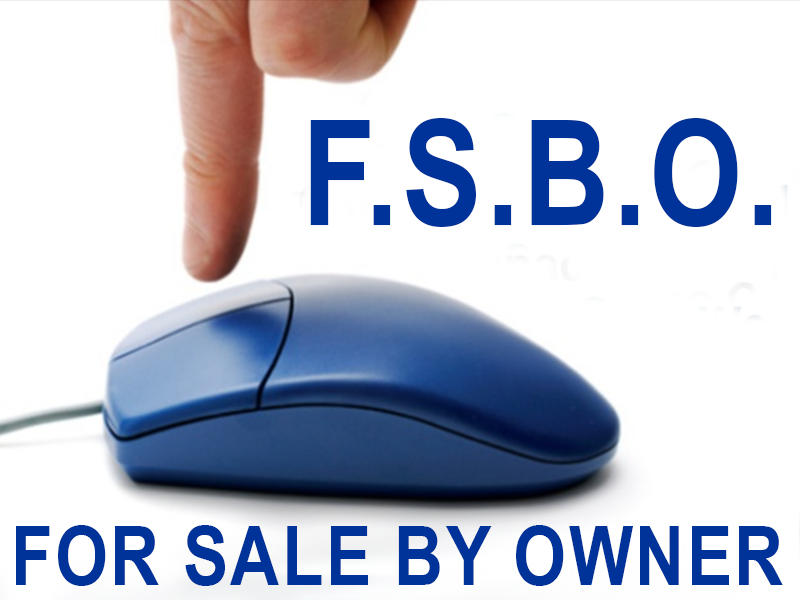 Members must be logged in to access the FSBO Area and following links.
Contact a member for more information
on any listing, Have or Want in the FSBO Area.