Commercial Real Estate, Business Opportunities For Sale, Residential


For the Public, Buyers and Sellers 
Learn How to Network on ICIWorld Globally Free.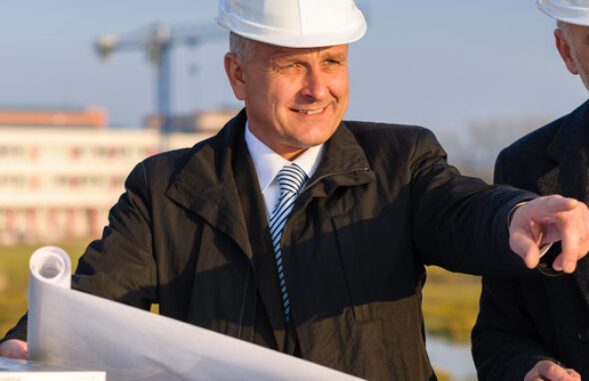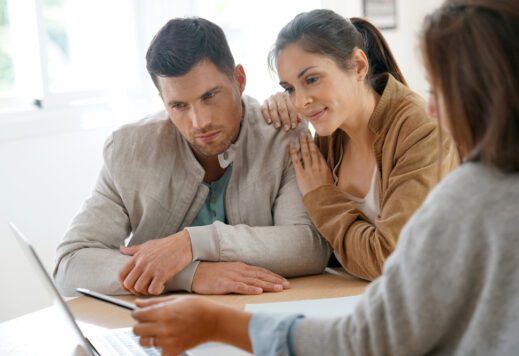 Includes exclusive opportunities, not on MLS. Our members provide both. Contact a member for the ultimate in worldwide networking.
Buy, Sell, Invest, Network, Develop Good Business Relationships, Do Business, Globally.

There are 5+ billion people using the Internet.
We make your information available to them including on members websites.
See results of connections made globally by professional real estate brokers and salespeople that led to transactions, sales.
From $0 – $50M+ 
Readership is global from 40,000+ people in 138 countries monthly.
ICIWorld helping brokers connect on the Internet and do transactions since 1994.
Four Ways to Make A Connection
Otherwise, You Can Be Missing Doing A Transaction and Not Realize It.

One transaction had fourteen offers from the major great commercial real estate companies in the GTA (Greater Toronto Area), but it was two members of ICIWorld that sold it proving that if you do not include ICIWorld in your marketing you can be missing out and it is only $40 for brokers to place an ad, free for the public in Database 2.
Your information is also populated on the following websites which are all mobile-friendly. 
Add any of the following as a shortcut on your mobile phone.
ALL MOBILE FRIENDLY WEBSITES POWERED BY ICIWORLD.COM
Mobile-friendly means you can add any one of these websites as a shortcut on your mobile phone. It will be a world of connections for real estate buyers and sellers at your fingertips. Within seconds find people who are ready, willing and able to buy. Find opportunities for people with selling on their minds. 
ICIWorld at TREB Realtor Quest Mobile Real Estate Networking Services Industry-Wide,  Worldwide.
4 clicks, 4 seconds to see the latest listings, Haves and Wants. Free for everyone to search.  Add shortcuts such as iciworld.com to your mobile phone. 
Everyone interested in commercial and residential real estate should add www.iciworld.com or any of the above mobile websites as a shortcut on your mobile phone. 
It is an industry of real estate Have and Want opportunities at your fingertips.
Learn how to add shortcuts to your phone. If you are talking to a restaurant owner, bring up buyers and sellers of restaurants within 3 seconds.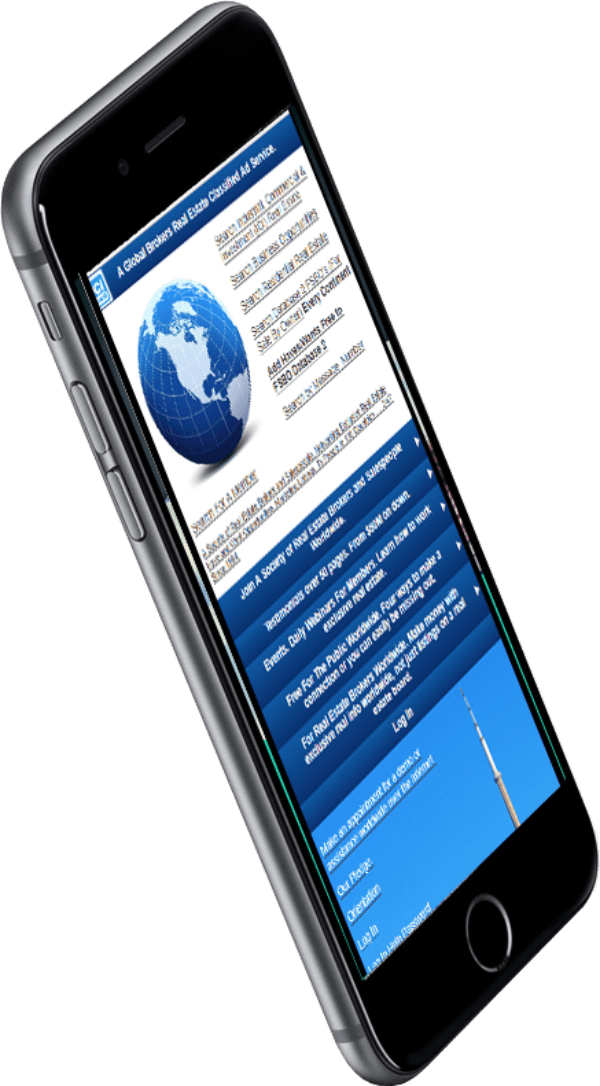 If one of our member brokers or salespeople has something that you Want or a buyer or tenant for something that you Have, would you like them to contact you?
If so, then place your Have or Want here free.
One Click to Impact the World with ICIWorld.com Databases
Place one ad . . . and with a click . . . reach the world.
Over 50 Pages of Testimonials
Place an ad free with one click and reach the world.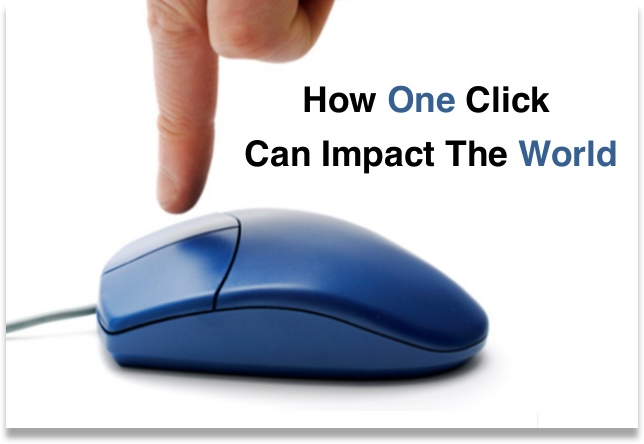 Brokers who are not members can place their Haves and Wants free here. 

ICIWorld.com is a major World Real Estate Information Listing Service.  Our influence reaches globally.
Our Network assists Real Estate Professional market their information Globally.  Whether your are offering a property for sale (HAVE), looking for a property to purchase (WANT) or have 'COMING SOON' information that you would like to generate interest in.

Search Database 2 FSBO Area
Free for buyers and sellers to post their Haves and Wants. 
You will have to contact a member for more information on any message ad in Database 2 FSBO Area.
This helps to protect the public and provide an element of security because member real estate brokers and salespeople are trained in consumber protection.
Search the world and you will see how there is information from six of the seven continents on earth. This demonstrates the reach of ICIWorld on the Internet that is provided for those who place their informaiton. Otherwise you can easily be missing doing a transaction and not realize it. 

Contact an Executive Member to place your Have or Want. Or if you have a relationship with someone in real estate have them join on your behalf.
Member brokers and salespeople have full access to the 40,000+ contacts on ICIWorld. 
The public has access to about 4,000. Contact a member for any of the other Haves or Wants that might interest you. 
Many members have extensive contacts and networks of their own. Almost all belong to MLS. Real estate brokers and salespeople provide consumer protection.
Many members have extensive contacts and networks of their own. 
Almost all belong to MLS. 
Real estate brokers and salespeople provide consumer protection especially in this day and age with all the problems. 
Only ICIWorld members can provide the ultimate in worldwide marketing and networking on the Internet on ICIWorld in Database 1.
Approximately 40,000+ unique IP addresses per month are as close as we can approximate the number of unique people searching locally and from 138 countries monthly. 
Subscribe / Unsubscribe For the USA, Canada and The World
Over 200 ICIWorld Global EMail List Servers to choose from built to serve the world.
NEW FOR 2022. 
Contact us to make an EMail List Service for your company, organization, professional group, private or public, country, city state, you name it, we can add it for you. Then get your whole group to subscribe. If you are serious about networking this is the tool to deliver timely information in a timely within 24 hour manner to everyone by EMail.
One suggestion for those in Ontario. Subscribe to receive Ontario Commercial, GTA Residential.  ca-on-commercial
In the USA, Canada subscribe to your state or province.
Global EMail List Services are designed to grow for every area of the world.
Receive a Digest, one email, whether there are 2 or 10 listings with the new real estate Have and Want opportunities, 75% not on MLS.
EMail includes contact names and numbers so you can network, connect with others, develop business relationships and do business.
You can unsubscribe directly from any EMail anytime.
Request an EMail List Service, provide feedback, make suggestions.

Our weekly newsletter should be a reminder to check the latest listings, Haves and Wants on the ICIWorld Global Network by searching at www.iciworld.com
If you miss searching you can easily be miss connecting for another transaction. 
It should only take you 3-7 seconds once a week to check with the ICIWorld Global Real Estate Networking App on your mobile phone, and one of our mobile friendly websites such as iciworld.com 
Mobile friendly websites should be setup as a shortcut on your mobile phone. 
That way you are only 4 clicks 4 seconds from seeing the latest Have and Want exclusive opportunities coming in daily. One click to open the ICIWorld App or Shortcut to ICIWorld.com, one click to click on Commercial for example, one click to click on Search Database. Depnding on how fast your phone is 4 seconds once a week to make connections for your next transaction.
90% of the millionaires in the world made it in real estate. Real estate brokers and salespeople are creating wealth for the public by helping them buy and sell real estate. And they provide security because they are trained in consumer protection.
It is possible to switch to a monthly newsletter. 
Great comments about making connections worldwide for over 20 years serving their prospects and clients.
Have a look at what they are saying!
Exclusive Hotel Deals and Networking
Stephen Oakes, Sales Representative
30-40 Transactions Over the Years
Bob Bahreinian, ABR, SRES, Sales Representative
Widgets On A Commercial Real Estate Website To Serve The Public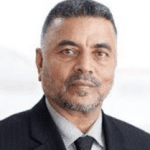 Param Sidhu, CCIM, CEO-Broker of Record
Acres Real Estate Inc.- Commercial Real Estate Brokerage
13+ Years Doing Exclusive Business on ICIWorld
SUNNY Kashyap, Broker, Chief Development Officer/Owner Sunny Kashyap Network
Many Large and Small Exclusive Real Estate Deals Over The Years
Ranjit (Ron) Chahal, Broker
Top Class Service Amazing Leads From Website
Kaleem Salahuddin, Sales Representative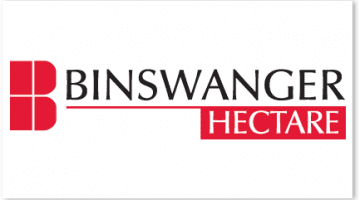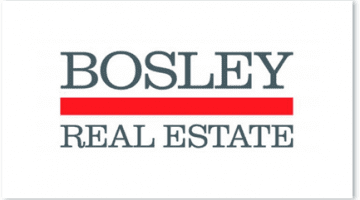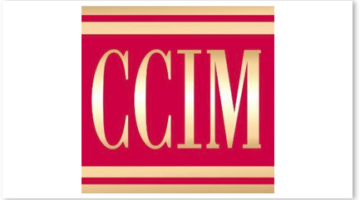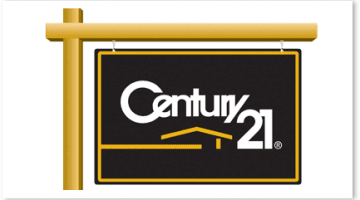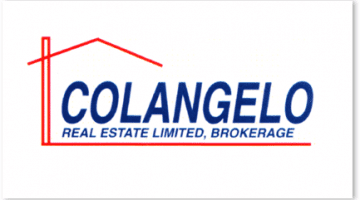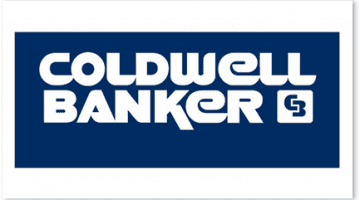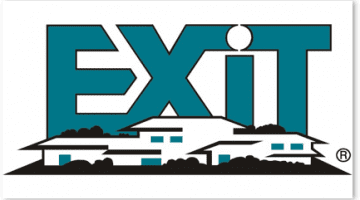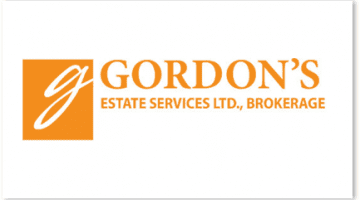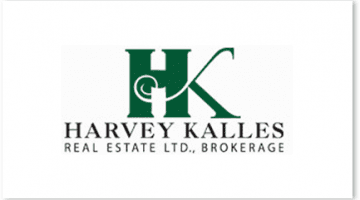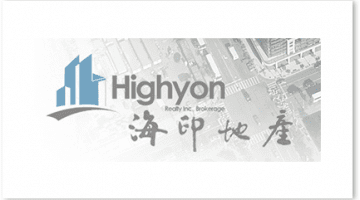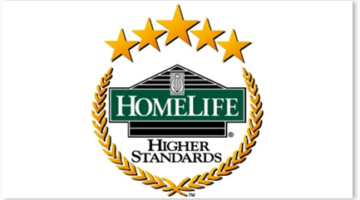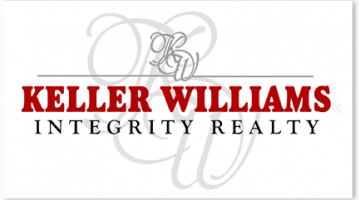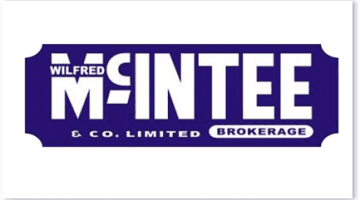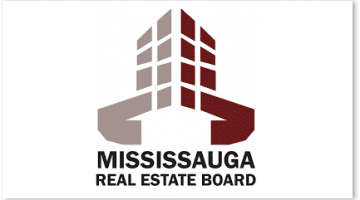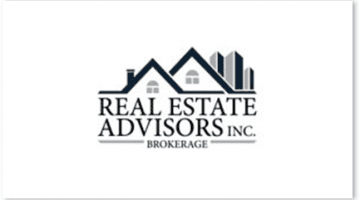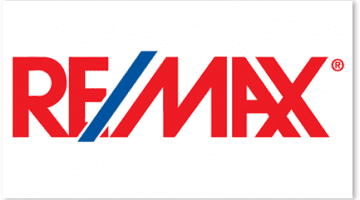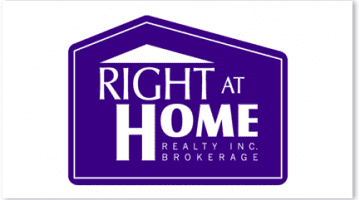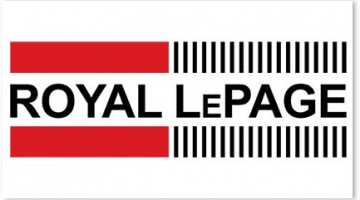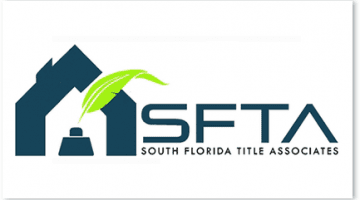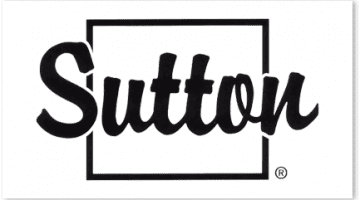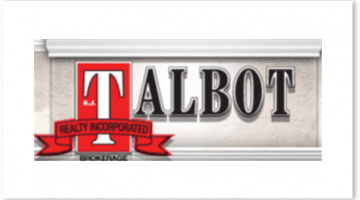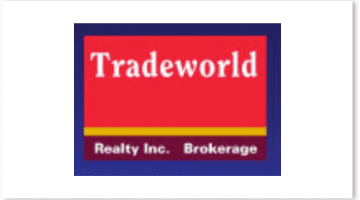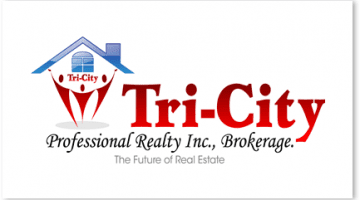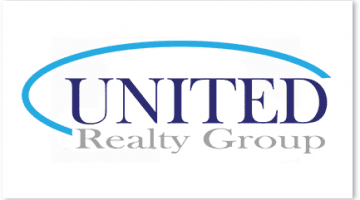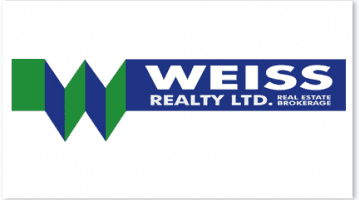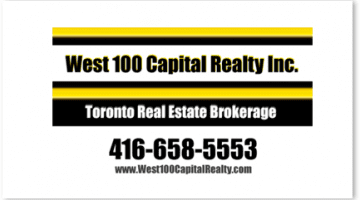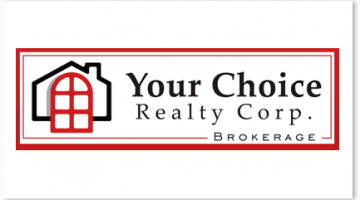 Read it saturday mornings with a cup of tea or coffee.  
There will literally be a minimum of one or more articles of interest for everyone in the world.  
There will also be articles of interest that you can forward to your social media.
You can unsubscribe anytime.
And it is always a reminder to search ICIWorld.com regularly so that you do not miss making a connection for any new Have and Want opportunities.

ICIWorld's Marketplace

We know advertising and product marketing is essential in todays day and age. 
However we may differ on how it is presented.
We choose not to have pop up ads jumping at you at inopportunte times. It can be annoying.
Instead we present one button for the whole real estate industry, locally and worldwide to click on.
In this one link, we will add any and all services that we think can benefit all readers.
You can then study them at your leisure when YOU are ready to review these services.
We invite any and all services for the real estate industry to contact us with a view towards providing information on your products and services and connecting them into this global marketplace.
Approximately 40,000 +/- unique IP addresses are recorded monthly. This is as close as we can come to estimating people visiting any one of thousands of pages we have on the Internet that we have built since 1994 and are running to this day generating leads for members.
However we will be including this page in the extensive EMail Global Marketing that we do approximately 10,000 monthly to the industry and thousands daily delivering Have and Want information to subscribers.
We can invite some to be sponsors of events from time to time.

Real estate brokers and salespeople support and provide the global ICIWorld real estate networking and information listing service free for the public.
ICIWorld provides more possible connections in real estate for the public and more choices to do business. 
Member brokers are best positioned to identify, recognize important information that can help the public connect to do business.  And best postioned to network this information on a global scale as ICIWorld is now doing it. 
Member brokers help the public create wealth through real estate.
Member brokers help protect the public because they are trained in consumer protection.

In one respect, it is like classified ads in a newspaper. You and member brokers and salespeople can place as much or as little in each message ad as you deem appropriate. 
Database 1 Brokers advertise listings and can place real estate buying and selling opportunities in real estate, not necessarily a listing like on MLS. 
Database 1 is searchable by the world public, estimated to be 5+ billion people on the Internet. Database 1 contains contact names and numbers of member brokers. Make connections, network with them, develop good business relationships with them. Let them know what you are looking to buy or sell, and have them place your information in Database 1. Buy real estate. Create wealth through real estate. Brokers and salespeople help you.
Database 2 FSBO Area (For sale by owner) is information placed by buyers and sellers. It is free to do so. However, your contact information is only available to member brokers. Again this provides an element of security. 
Database 2 FSBO Area We do allow licensed real estate brokers and salespeople who, for one reason or another, are not members of the service at this time to post exclusive type buying, selling and leasing, opportunities.
Your feedback is appreciated. 
Anything to help improve the service is appreciated.
ICIWorld Mobile Friendly Websites Demonstrates this one https://www.iciworld.mobiBut you can do the same thing with https://www.iciworld.com
Commercial and Residential Real Estate Haves and WantsI "Information at Your Fingertips"
Add a shortcut to your mobile phone.  It looks like an App but it is a shortcut and uses zero resources. Add the shortcut to https://www.iciworld.com 
3 clicks, 3 seconds to see the latest networking. Sort by price. 
See sample searches conducted very quickly. 
The reason we made it quick is so you can check regularly and get the latest scoop. It can be a major competitive edge for you in the marketplace.
Contacts to do business.