FOR SALE BY OWNER HAVES AND WANTS

Global ICI Real Estate Database 2
 FSBO Area 
FOR BUYERS AND SELLERS WORLDWIDE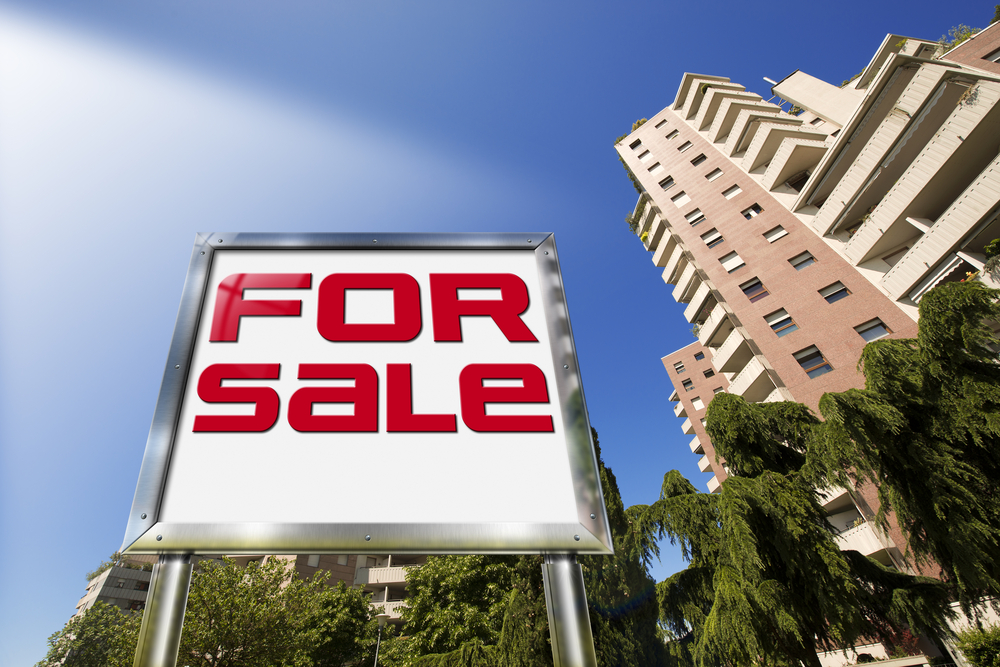 Industrial, Commercial and Investment (ICI) REAL ESTATE
Including Business Opportunities and
Residential
Provided by
The ICIWorld Association of Real Estate Brokers and Salespeople
Founded 1994.
To Serve The Public Free
There Are Four Ways For The Public, Buyers and Sellers to Make A Connection, Free.
Otherwise, You Can Be Missing Making A Connection For A Transaction And Not Realize It
FREE  SEARCHES    FREE ADD LISTINGS     FREE TALK TO A MEMBER      FREE SUBSCRIBE DAILY NEW LISTINGS



One member helped an owner sell $25M out of a $40M portfolio.  
Another member helped a Doctor buy a medical building. 
Another member helped a buyer purchase a property on a real estate board.
  And a thousand more.
Proving everyone globally has a chance to do business here
Readership and connections from people in 138 countries