Four Ways for the Public to Make A Connection Otherwise You Can Be Missing Doing Deals and Not Realize It.
One Click to Impact the World with ICIWorld.com Databases
Place one ad . . . and with a click . . . reach the world.
Over 50 Pages of Testimonials
ICIWorld.com is a major Real Estate Information Listing Service.  Our influence reaches globally.
Our Network assists Real Estate Professional market their information Globally.  Whether your are offering a property for sale (HAVE), looking for a property to purchase (WANT) or have 'COMING SOON' information that you would like to generate interest in.
The Internet never sleeps.
Your information works 24/7 just like classified ads in a newspaper but to people from 138 countries. And . . . we do it all year long for all your ads with a yearly membership for less than a cup of coffee a day with opportunities to make thousands of dollars all year long.
ICIWorld Mobile Real Estate Networking Services Industry-Wide, Worldwide.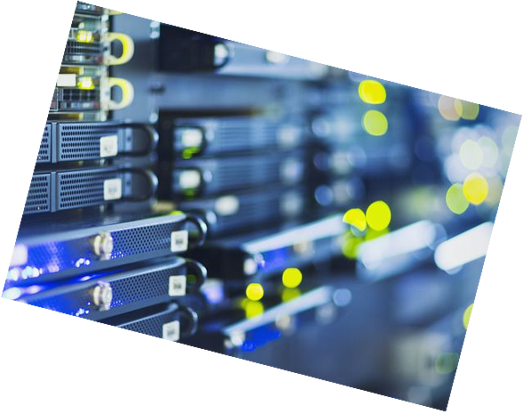 Our Members have had great comments about ICIWorld.com for over 20 years.
Have a look at what they are saying!
Exclusive Hotel Deals and Networking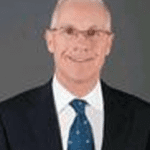 Stephen Oakes, Sales Representative
30-40 Transactions Over the Years
Bob Bahreinian, ABR, SRES, Sales Representative
Coldwell Banker Case Realty, Brokerage
Doing exclusive deals on Yonge St. Toronto
Richard Harris, ABR, Sales Representitive
RE/MAX PREMIER REALTY INC., Brokerage
Sample ICIWorld.com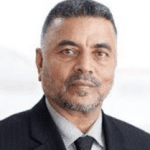 Widgets On A Commercial Real Estate Website To Serve The Public
Param Sidhu, CCIM, CEO-Broker of Record
Acres Real Estate Inc.- Commercial Real Estate Brokerage
13+ Years Doing Exclusive Business on ICIWorld
SUNNY Kashyap, Broker, Chief Development Officer/Owner Sunny Kashyap Network
eXp Realty, Brokerage
Many Large and Small Exclusive Real Estate Deals Over The Years
Ranjit (Ron) Chahal, Broker
Royal Lepage Signature Realty, Brokerage
Service and Inspiration
Kaleem Salahuddin, Sales Representative
RE/MAX Premier Inc., Brokerage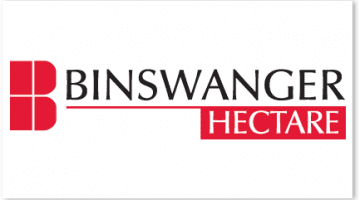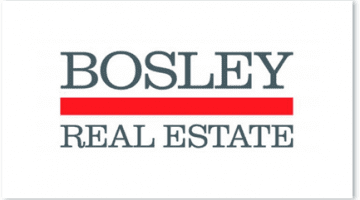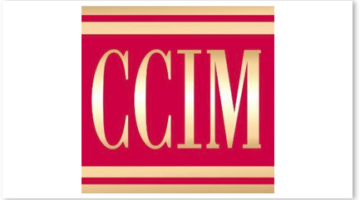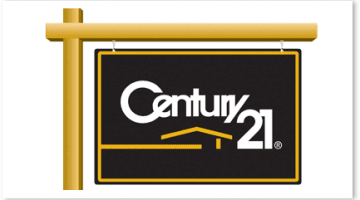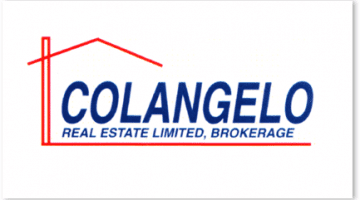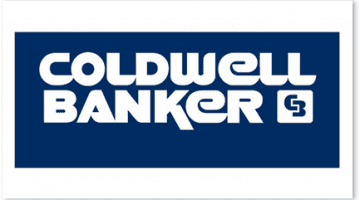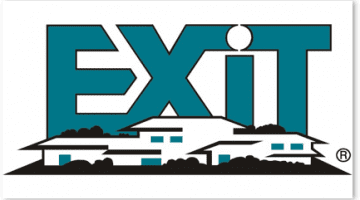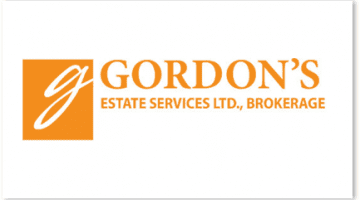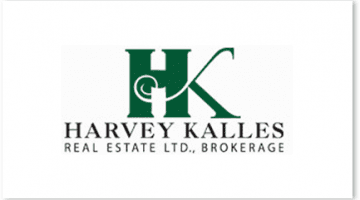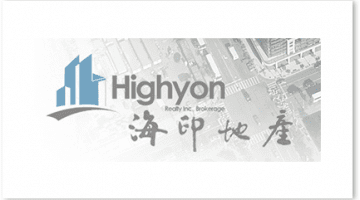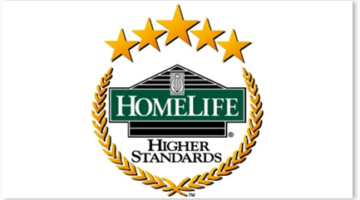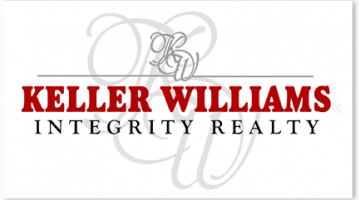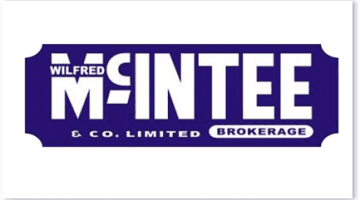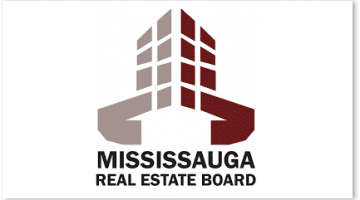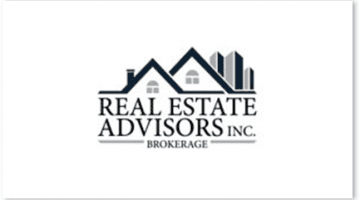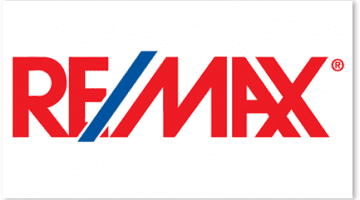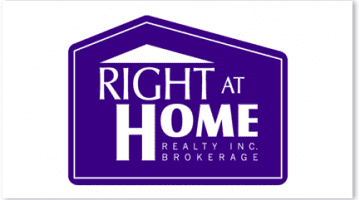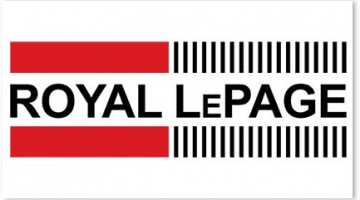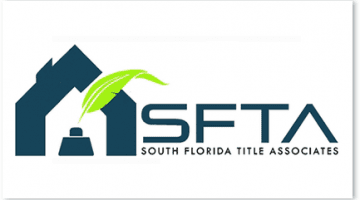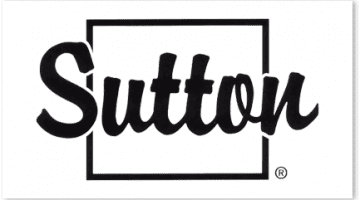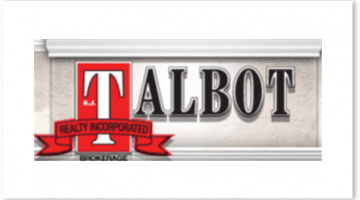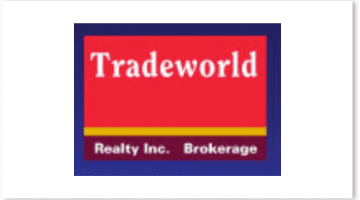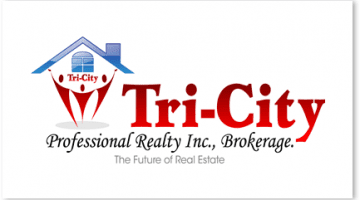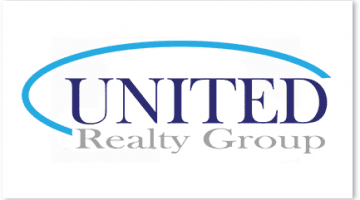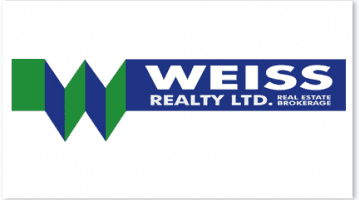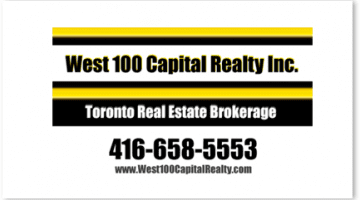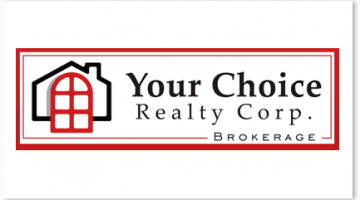 ICIWorld Mobile Real Estate Networking Services Industry-Wide, Worldwide.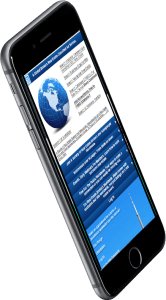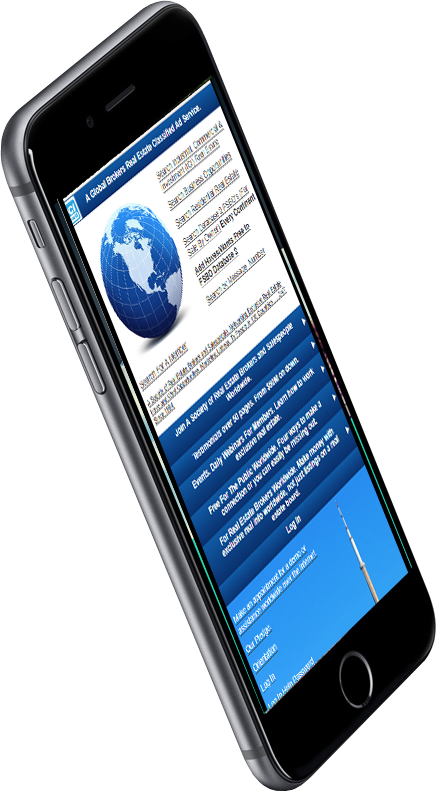 Everyone interested in commercial and residential real estate should add www.iciworld.mobi to their mobile device as a shortcut. This works for every type of device in the world.People from 138 countries are accessing information on ICIWorld.You can search anytime for the latest real estate listings, Haves and Wants, 50%-75% are exclusive not on real estate boards, yet placed by the very members of real estate boards.This is industry wide, worldwide networking of real estate opportunities. One small membership yearly or monthly fee and network your opportunities all year long as many as you can.  Maximize your opportunities in real estate.Mobile users have gone from 0-8,000 users in 2016 and we expect it to double in 2017.
With front page advertising on major real estate trade publications reaching 300,000+/- "people on the street" in Ontario alone brings traffic to the mobile apps and YOUR listings. People pick up the phone and call you.  Do a deal or referral.
This is a service that helps real estate brokers and salespeople do deals since only brokers can join.
The service is free to the public to search. The best way for them to network to get maximum exposure and worldwide marketing is to place their information with a member or get their real estate salesperson to join ICIWorld.
There are also ICIWorld Apps available for iPhones, Androids.
ICIWorld.com displays your listings, Haves and Wants in a specialized real estate database available for networking for the public and brokers 24/7 world wide.
Readership is from people locally and in 138 countries.
People search on computers:  www.iciworld.com and forty other domain names.
People world wide search on mobile devices:  www.iciworld.mobi
People are adding the ICIWorld App onto their Androids and iPhones. This means they always have it to search.
The goal is to have all licensed real estate brokers and salespersons in the world network their exclusive Haves and Wants and listings to the world as well as advertise their real estate board listings for the ultimate in world wide exposure. Treat ICIWorld more like classified ads in a newspaper and with links to your website for people to follow.
For the public, more information becomes available that is not on real estate boards. Dealing with an ICIWorld Executive Member provides the best of both worlds.
SPECIAL TOOL FOR MEMBERS WEBSITES:  Every salesperson who is a member can have this database of listings available with ICIWorld Widgets for their own website.  Our members have agreed to allow 95% of them to be on other brokers websites. See For Members.
It becomes absolutely inevitable to trigger leads from your own website with these widgets unless you have little or no traffic to your website and we have a solution for that.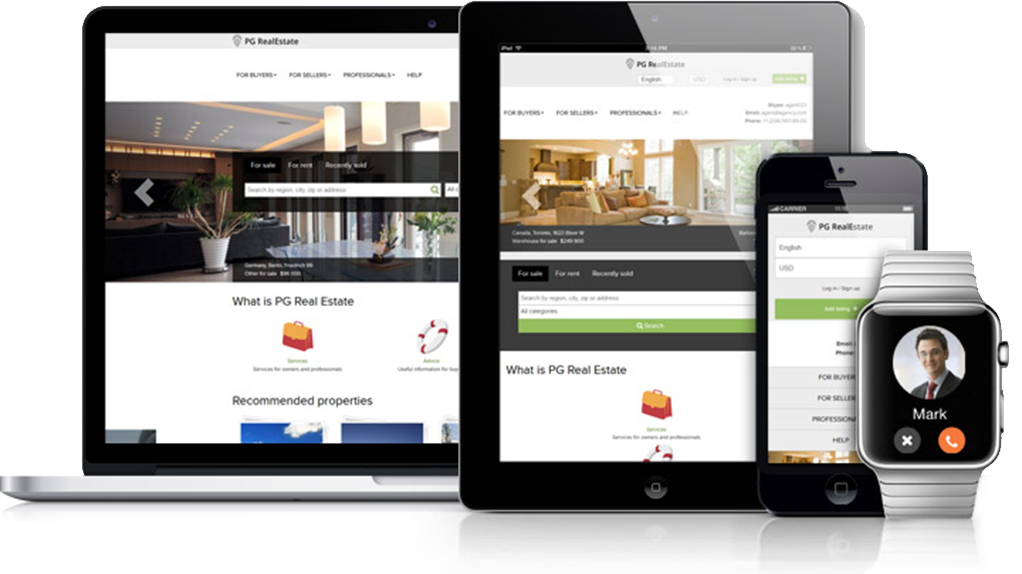 75% of the information is exclusive and unique on ICIWorld not on real estate boards.
Database 2 FSBO Area information is placed by the public for free.
Database 1 exclusive information is placed by the very same real estate brokers and salespeople who belong to real estate boards.
This is a world community of real estate brokers and salespeople networking real estate information with a world community of people with a like minded interest in real estate.
It is all about helping the public make connections to do business through Executive Members.
Doing it this way, more real estate opportunities become available to the public.
The ultimate in networking, world marketing, distribution, and circulation is only possible with an Executive Membership.
Real estate brokers and salespeople are best positioned in the real estate industry worldwide to recognize, collect and distribute exclusive type real estate information properly on behalf of the public in a major, industry-wide, worldwide service.
75% of the information on ICIWorld is of an exclusive nature and not on real estate boards. When you deal with a member you get the best of both worlds.
Database 1 is information placed by the broker and salesperson members and active listings are available for the public.
Database 2 FSBO Area is information placed by the public free. However, only the members have access to the contact information.
30,000+ contacts to do business. Add them to your mobile phone.
Several thousand installations of the ICIWorld mobile website and Apps on all mobile devices
iPhones and Androids. Search the App or Playstore for the App iciworld and install it. It is free.Many now say it is the greatest use of time, when for instance you can be standing in line for a cup of coffee and within three clicks see the latest listings, Have and Want real estate opportunities.Some are now saying they prefer searching ICIWorld for new real estate opportunities over Facebook.

ICIWorld information is available for all mobile devices in the world:www.iciworld.mobiAdd a shortcut to your home screen.

Only members have access to all listings, Haves and Wants on ICIWorld.The public has access to about 5,000+/- listings, Haves and Wants  with 50-150 new ones coming in daily.

To network information for the ultimate in world wide exposure, you must be a member.

Join and as a member network your information industry-wide, world wide.

Average searches to find contacts for buyers or sellers . . . less than 60 seconds!
30,000 to 40,000 unique sites monthly statistics
Sites

  Each request made to the server comes from a unique 'site', which can
be referenced by a name or ultimately, an IP address.  The 'sites'
number shows how many unique IP addresses made requests to the server
during the reporting time period.  This DOES NOT mean the number of
unique individual users (real people) that visited, which is impossible
to determine using just logs and the HTTP protocol (however, this
number might be about as close as you will get).Readership from people in 138 countrieSee top 30 countries.
.com is USA and others.

20,000 EMails distributed daily to subscribers
Tens of thousands of subscribers receive an email monthly.
Our World Wide, USA and Canadian EMail Monthly Newsletters deliver relevant information weekly to world subscribers.
There are always links to the database as a reminder for everyone in the world to search their particular area of interest.
EMails include upcoming events, tips, tricks and links to social media to stay up to date with education, news, networking, ideas, to benefit the industry.
Learn how to filter your email into folders. This way you stay in touch with regular upcoming events. Many that are time sensitive.
Pay per click services as well as search engine rankings with Google.
It is our goal at ICIWorld to support each and every member in their own market areas to have their website come up in the search engines. With the ICIWorld Widgets this ensures your website generates leads. There is nothing else like it in the industry. If you are not gettng leads, it is because you do not have enough traffic and there are solutions for that.
This provides real estate professionals the opportunities to handle more trades in the market place of real estate so that people get looked after properly in the largest sales of their lives. Doctors look after people. Lawyers help. In the case of real estate salespeople they have helped the public create millions of dollars of wealth through real estate.
ICIWorld print and on the street advertising reaches 300,000+ people readership and what it means for you:
Advertising On Your Behalf
When a buyer or seller picks up a real estate trade magazine and sees the ICIWorld website of 30,000+ listings, 75% exclusive to do real estate business it creates interest. They go to the ICIWorld link advertised, search for listings, and see your listing, they call you  and you show it and do a deal. It can be that simple.
When interest is created they are encouraged to go to an ICIWorld site, search for listings and call you on  a listing and you make money and provide a great service for the public.
everyone has a mobile phone and ICIWorld.mobi is on the front page of trade publications, social media and so much more, people simply add the mobile site to their phone home screen and it is permanently there for them to search anytime. If your information is there when they do, presto you have a lead to make money.

or installs the ICIWorld App on their iPhone or Android phone

then searches either on their device or their computer for real estate

and IF and When your listing is placed and they see it, presto . . . you receive the call and do business. It can be that fast.

See the 50 pages of testimonials.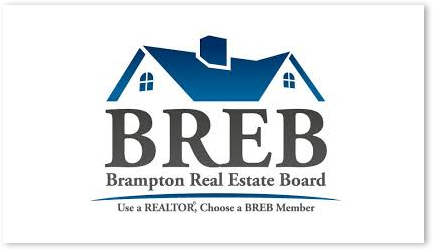 website campaign, front page on website
email campaign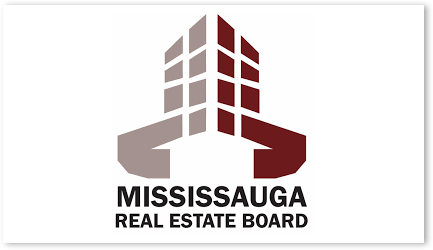 website campaign front page on website

email campaign

booth space at conventions

Circulation such as the following trade publications in banks, variety stores, real estate offices, magazines reaching a readership of over 300,000. One reader sees iciworld, searches, sees your listing and calls you. If . . . it is placed and less than 90 days old.
These are great publications to advertise in. If you can include them all that would be advertising to get the highest and best price for your clients. We simply recommend you include ICIWorld.com in your marketing. Most everything is automatic once set up.
You should be using all the reasonable, competent methods to help market your clients properties in the marketplace.
Here are some ways in one market area.
Commercial Investor (Front Page)
Commercial Exchange (Front Page)
BC Business Exchange Front Page
Come and visit our Booth at Realtor Quest in 2018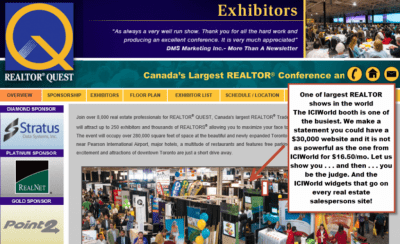 ICIWorld.com International Real Estate Newspaper
Shows, Conventions, Conferences
Franchise Shows

Real Estate Investment Shows

International Real Estate Events

Investment Shows

Franchise Expo

Motivational Shows

Power of Success Tony Robbins 3,500 brochures taken home

Empowering Women To Succeed

and much more.

ICIWorld hands out brochures encouraging people to see 30,000 contacts on their phones by adding ICIWorld.mobi to their phones. Thousands upons thousands have done so. One search by one person and presto you can be getting a call.
On Members Websites
1,000+ websites with ICIWorld Widgets

See samples
The significance of the listings being on thousands of other brokers websites is substantial for all members.
Broker members are building websites that serve their communities. Each one does advertising in scores of different ways. Each one is generating traffic for all their websites. If you add up all the traffic from members alone it is substantial. In all cases where members have widgets from ICIWorld, this means your listings are getting a circulation unparalleled in the industry.
However if you do not place a Have or Want or listing then your information has no opportunity to get seen.
Summary
Join today and get your information working 24/7.
Approximately $40/mo. unlimited advertising, full access to all 30,000 contacts including FSBO's, widgets for your website, websites from $16.50.
Make an appointment when someone contacts you. Get an offer. Do a deal. Make some money. Look after the family, take a holiday, contribute to charity. Do it all over again.
Past Members Websites
500+ websites with ICIWorld Widgets

links available for the public to click on
All to give everyone a chance to do business with information technology.
See the 50 pages of testimonials.
We appreciate the opportunity to help and look forward to your testimonial.
A Global Real Estate Database Since 1994.
Built for the World.
USA 954-317-2327
Canada 416-777-2633
After hours 416-214-4875
Toll Free 1-877-272-1721
CLICK HERE and network with the world.
$40/mo. or $319/year
unlimited ads

widgets of listings for your website structured so that you get the leads

support and assistance

design for website
Websites are free for 30 days then $199/year hosting.
complete turn key setup ready to make money

may include three major world networks of listings

automatic delivery of new listing alerts to customers

listings structured so that you get calls
Includes Our Pledge. Call us any 90 day period you are not doing business. We have a checklist that helps virtually 100% of the time.
Four Ways for the Public to Make A Connection Otherwise You Can Be Missing Doing Deals and Not Realize It.