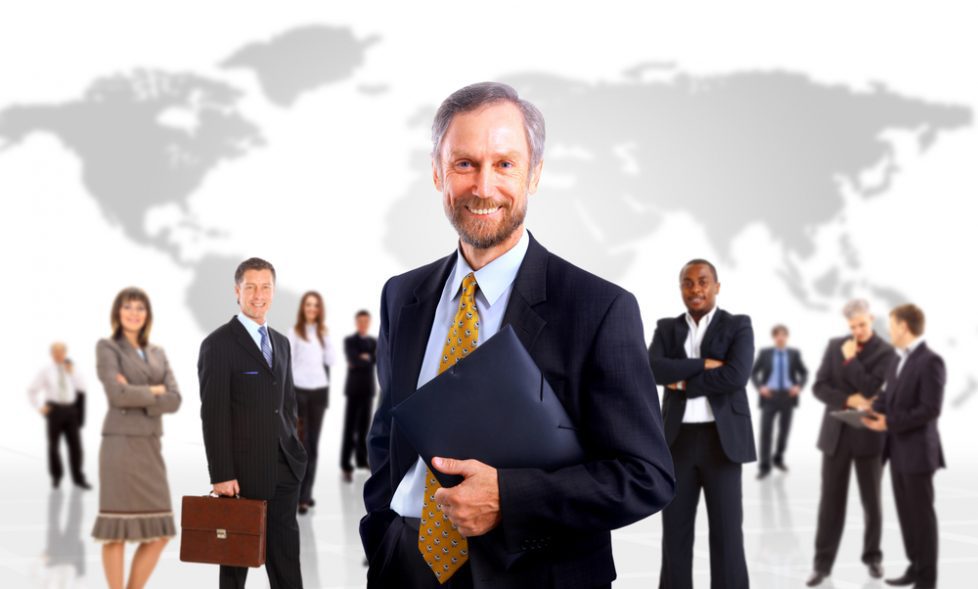 Welcome To The ICIWorld Society of Real Estate Brokers and Salespeople
Global real estate information, networking and advertising service provided by real estate brokers and salespeople to serve the public worldwide since 1994.
It is provided by real estate brokers as a service free for the public. 
In one respect it is like real estate classified ads in a newspaper. Brokers place message ads in Database 1 and the public can read them, contact the brokers and do deals. The public places message ads in Database 2. The subject line is available to the world but only brokers have access to their contact information. 
Members network confidential Have and Want opportunities globally in a confidential manner as well as advertising their regular real estate board listings, but more like classified ads in a newspaper. Links are provided in all messages to more information such as actual listings where applicable, photos, pdf files, virtual tours, websites, links that sell the location of properties, EMail and much more, etc. This leads to showings and direct sales and referrals. 
Members also advertise and market their real estate board listings internationally reaching people in 138+ countries daily. This brings traffic to their websites and generates leads for members.
Our Pledge. Measure your success with our pledge that every single member either does a deal or referral every 90 days or at the very least triggers leads that he/she feels will lead to doing a deal or referral or make an appointment with us and give us a chance to help.
There are over 4 billion people on the Internet. 
There are 1,000,000 places that link to information on ICIWorld. This generates and triggers leads and business for members and their prospects and clients.
We find that all our websites trigger leads from the first ones we built to today's new ones. We build new information technology tools. Here are some of the tools. iciworld.com wreils.com nreils.com ILS.realestate realestatehavesandwants.com  iciworld.mobi ICIWorld Apps Google Play Store and Apple App Store. All websites are mobilized. And . . . more.
Broker members have made tens of thousands of dollars, hundreds of thousands of dollars, and now over $1 Million.  And it is the public and the economy who benefits big time.
Real estate boards are the backbone of our real estate industry, and all our members support them. But there is a lot of information, opportunities that are not on real estate boards for many, many reasons. The advantage of this additional service is that it fills the gap in the marketplace for all the real estate opportunities that can not and does not go on a real estate board although some of it does after a period of time later. It actually can be used to help brokers obtain listings. 
Real estate brokers and salespeople are best positioned in the marketplace to identify, qualify, collect and display this information in a confidential manner where required. This provides more choices for the public, more opportunities for brokers to do business.  And it protects the public because each trade in real estate through a registered real state broker and salesperson protects the public. 
It is our experience of being a broker for 45 years that real estate brokers can and should provide both MLS and ILS (Information Listing Service) service of potential opportunities for the public.  This is an information age and ICIWorld provides an easy way to see and disseminate Have and Want real estate information. Prospecting is exactly what it means.  Not every lead works out. But others do. 
We appreciate the opportunity to serve you.
EVENTS. See past seminars, webinars, events, recorded webinars, upcoming events.  Seminars are 2 hours. We have tried to reduce the time but there is much education. The good news is, this is a one time setup and the only thing members and the public do once you know what is going on: 1. average time to search periodically 2min. 30 sec. 2. add, modify, delete listings from time to time. That's it once you are a member.  
How we help. This is our attempt at a funnel page. This is all cutting edge technology and we are all learning together.
It is your comments, feedback that is appreciated to help grow the service and make it available for everyone worldwide.
Gary Nusca, CCIM, CIPS
ICIWorld.com (Since 1994)
USA 954-317-2327
Canada 416-840-6227
When you are a member your information is displayed on them all. 
Mobile Websites:
iciworld.com | iciworld.mobi | wreils.com | nreils.com | ILS.realestate | realestatehavesandwants.com 
ICIWorld Apps
Android – Google Play Store 
iPhone – Apple App Store.
The Ultimate in Real Estate Networking Instantly Worldwide
And . . . sharing all information worldwide on each member's website.