#1 in Canada Commercial Real Estate Online Since 1994
Visit our new websites(August, 2020): www.wreils.com, www.nreils.com, www.ils.realestate, www.rehaw.com www.iciworld.com
We call these website "information tools for a brokers information tool box." Designed to help you connect fast with others.
Install the ICIWorld App for Androids and iPhones. Upgraded Aug 14, 2020.





Welcome to the world of Industrial, Commercial and Investment and Residential Real Estate, including Land, Farms, Business Opportunities, Hotels, Motels, Office and Medical Buildings, Retail Shopping Centres, Apartment Buildings, Senior Lifestyle Properties, Recreational, Financing and more for Canada and the World.
It is a world business community of buyers and sellers networking real estate Haves and Wants in Canada and for the world.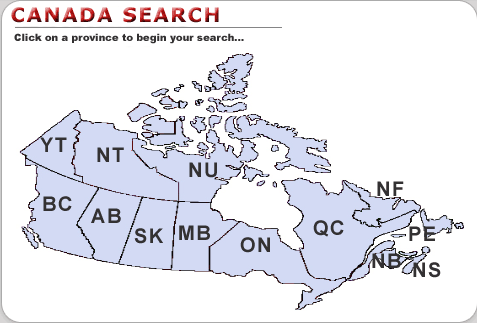 British Columbia | Alberta | Saskatchewan | Manitoba | Ontario | Quebec | New Brunswick | Nova Scotia | Prince Edward Island | Newfoundland |
30,000+ Have and Want listings in two world databases, 75% exclusive.

Latest Canada (Up to the minute with 50-100 new listings daily)
Readership is now from 50,000+ people monthly from over 125 countries of the world.
Four Ways to make a connection to do business otherwise, you can easily miss doing a deal and not realize it.
Welcome to ICIWorld.ca for CANADA
Search World Database 1

Over 8,000 13,000+ Haves and Wants placed by Broker and Salesperson Executive Members with contact information! Make an appointment to see the property! It can be that fast!

Search World Database 2

Over 8,000 12,000+ Haves Wants placed by the public worldwide. Free Limited View. For more information contact a member or our office.

Place your Have and/or Want free

Advanced Search with Contact Information (Status: Active)
Advanced Search Including Listings with Expired Status
Subscribe/Unsubscribe FREE! to get commercial real estate listings delivered to you daily by EMail for your Province, Region or City. 90% of people who subscribe choose the Digest Method for their province or GTA, just one email with the new listings in it. Try it for a minimum of two weeks to see how you like it. It will contain contact names and numbers so you can do business. Find out about buyers, and tenants looking for space, and new properties coming for sale and for lease . . . all by EMail to your computer, Blackberry, iPhone or other device.

Add Haves & Wants Free! to Database 2 . . . FREE! World Wide Display with a limited view. $25M from one $40M portfolio was sold from this area and much more.

Search for an Executive Member
By specialty, market area, language. See their web site. Many do residential as well.

Contact a member for the ultimate exposure on the Internet.