Real Estate Professionals Networking With The Public With Real Estate Information From Around The World. 25+ Years.
ICIWorld.com Executive Members can add listings, Haves and Wants to the ICIWorld.com Ontario Commercial Real Estate Facebook Page. More coming later.
Real Estate Professionals networking with other Real Estate Professionals and the Public. 
Forward articles to YOUR SOCIAL MEDIA!
ICIWorld International Newspaper
Weekly Real Estate and Business News Saturday Mornings by EMail . . . have it with your morning coffee or tea. 
Announcements Industry-Wide Events, Webinars, Courses, etc. Upcoming Webinars from ICIWorld, Webinars On Demand, and more.
This newsletter should always remind you to check the latest listings, Haves and Wants otherwise you can be missing doing deals and not realize it. Within one minute of this reminder, you should be able to search and make a connection. Get creative ideas to do your next transaction.
Education. Links to Webinars On Demand, Youtube Videos, all to help you take advantage of information technology and make a connection for your next transaction.
Links to the latest tools in the industry, website services, IDX services providing world listings for your website, more.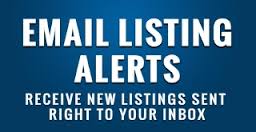 ICIWorld.com Global EMail Listservers and a NEW SERVER ONLINE (2021) to provide this world service. 
JUST A NOTE: Some services charge $100 to $300 to send out one listing to a list. Membership in ICIWorld sends out listings, Haves and Wants daily, all year long, to all lists, all included an Executive Membership.
When you subscribe, you must reply and send the confirmation EMail that you will receive. 
Subscribe by country, province, state, region.
Subscribe by a city of available.
Subscribe by professional designation if available.
Subscribe by property type or keyword if available.
If anything is not available, make an appointment and chat with us. We love to accommodate your requests. 
The listings, Haves and Wants are delivered to Your Inbox Daily
The Digest method is the default.  This means you will only receive one email with the new listings in it, whether there are 2 or 10 listings if any. 
Delivered to 20,000+ Opt In Subscribers. 
You must be an Executive Member of ICIWorld to get your real estate and business Haves and Wants to deliver to the public and the real estate industry daily.
Unsubscribe,  cancel or change your subscription at any time. 
You are dealing directly with a computer. FREE.
You can subscribe directly to a list, or open an account to keep track of what you are subscribed to.
Make an appointment for assistance. 
Don't miss another deal again. Signup today.
ICIWorld Shortcuts iciworld.mobi wreils.com nreils.com ils.realetate rehaw.com
These are Testimonials from members connecting with the public to do real estate business every day with information supplied by broker and salesperson members in the  ICIWorld Databases.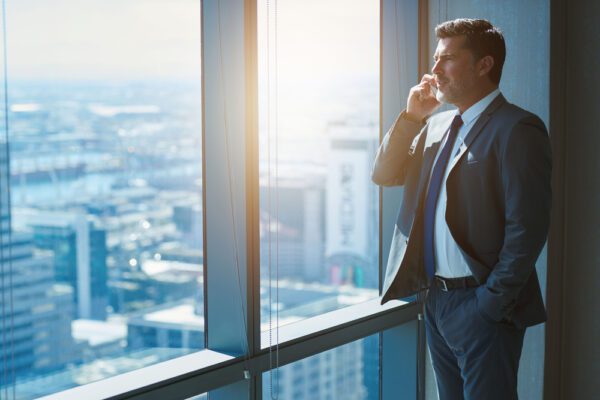 $50M+ Transactions Quietly Started With Information Networking
Learn how you too can work information of a buying and selling nature in a competent professional manner. The information age is here and networking information in a confidential manner provides more choice for the public.
It can be as little as one minute to connect with someone for your next transaction.
Are you a Real Estate Professional? Would you like to unlock the full power of ICIWorld.com Databases? And . . . get World Real Estate Networking working on YOUR website!