2022 Log In Member Management Page
Executive Member Services
The ICIWorld Association of Real Estate Brokers and Salespeople
For All Executive Members Globally


ICIWorld is like a world real estate information networking hub, a city, a university campus of learning. Everyone should take part in numbers 1 through 12 on this page to maximize your service to the public that results in you making money.
With this new website, click on a choice.  When finished,  close the tab or page and then make another choice. 
While this website is under construction during January 2022, your input is appreciated. Please post your feedback, suggestions, constructive criticisms HERE OR in the comments at the bottom of this page.
1. Orientation (Video) Print Out PDF File. Essential. This is like a pilots checklist for all member brokers and salespeople. If you miss one item you can be missing making $30,000 and not realize it. 
For numbers 2-12 click on the more button.
More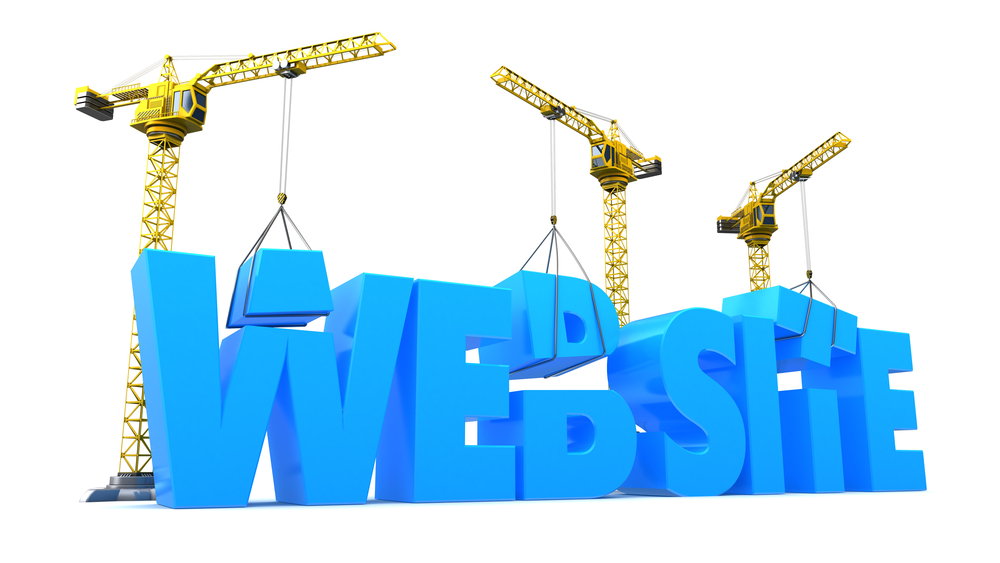 January 2022. The ICIWorld.com website is under construction while LIVE for the month.
The first step is to place all the needed services and functions.  ARE WE MISSING ANYTHING? LET US KNOW!
Then redesign them to be efficient. Perhaps more towards the end of the month.
Your suggestions are encouraged at this time. 
Appreciate it. This is YOUR service. We are your assistants.
MAKE SUGGESTIONS HERE: CONTACT US. Private to us.
In consideration of us building this service for you, may we use your comments?
Or in the comments below. Publicly available.  
May we use your comments? With Your Name? 
Comments can include: how connecting on ICIWorld is helping you or testimonial. If you wish you can mention the type of business you do and where and your website. Make suggestions.